Belonging is for Everyone
Belonging is for Everyone is a campaign by the Cape Breton Local Immigration Partnership – a collaborative, community initiative made up of many local organizations working to help make it easier for newcomers to settle on the Island.
Launched at the Stories of Belonging: CBLIP Partner Update Event in November 2021, the campaign's mission is to spark ideas and conversations about how we can all help foster welcoming and inclusive communities, where everyone can feel a strong sense of belonging. We believe that by finding points of connection and exploring our shared experiences, we can build healthier and happier communities where everyone feels supported and valued. We can all play a role in making sure everyone feels that they belong in Cape Breton-Unama'ki.
How can I get involved?
There are many ways that each of us can be part of helping everyone to feel valued in Cape Breton-Unama'ki. If you'd like to find some more ways to be involved, we invite you to consider these suggestions:
Explore the stories of people across Cape Breton-Unama'ki – and hear what belonging means to them.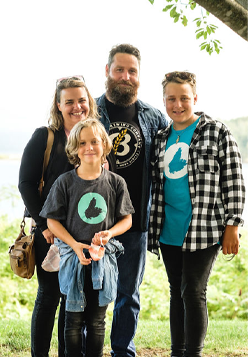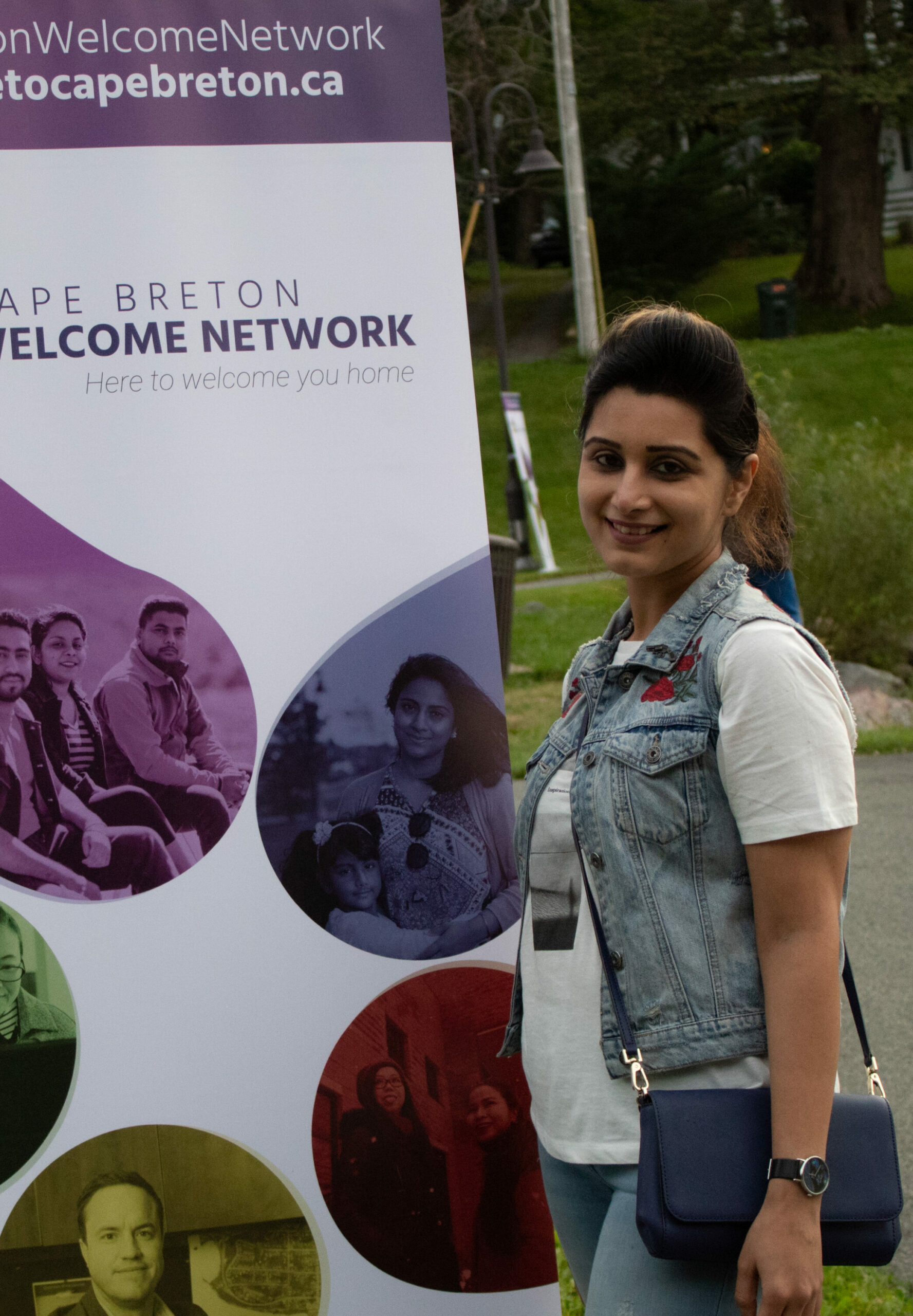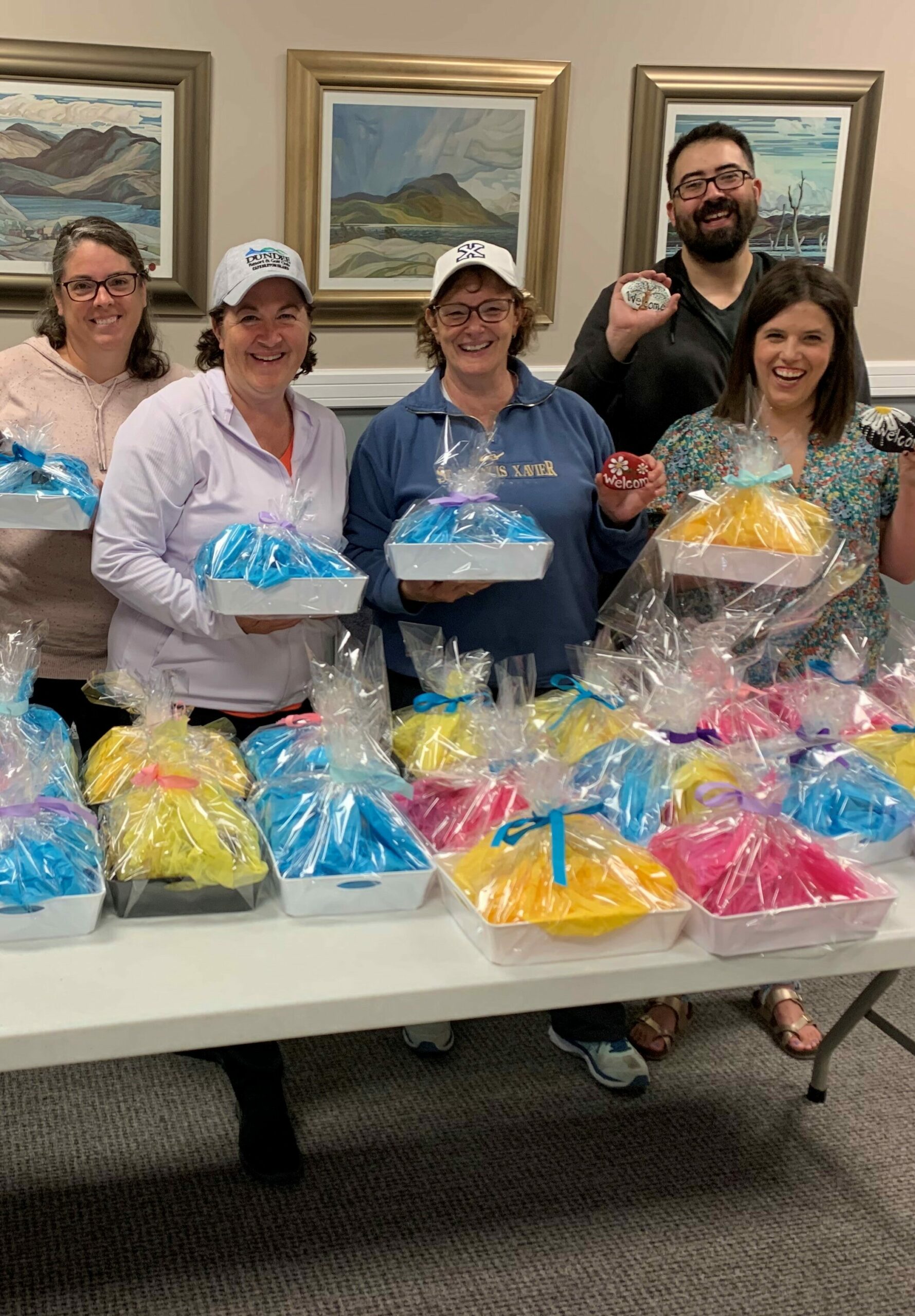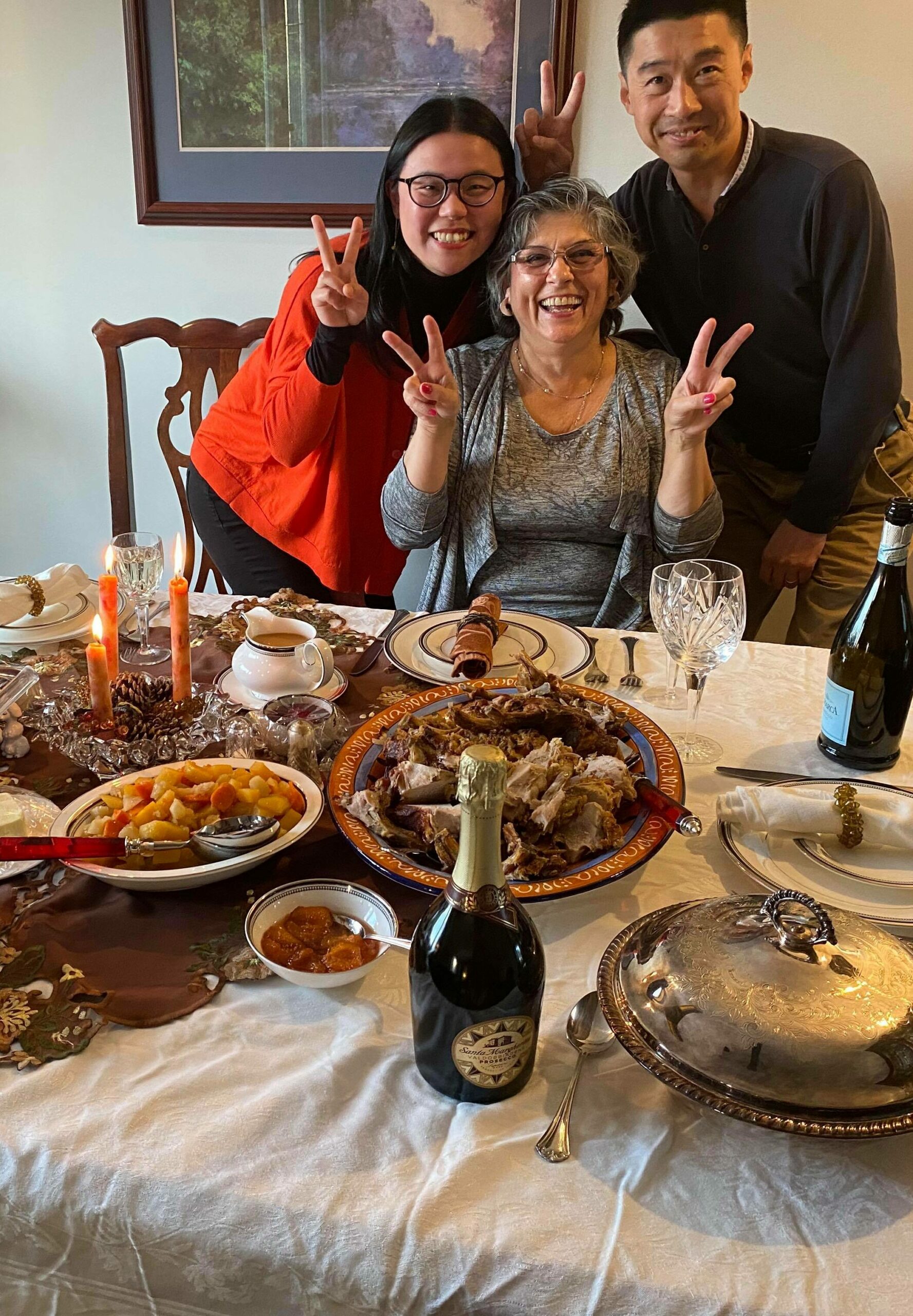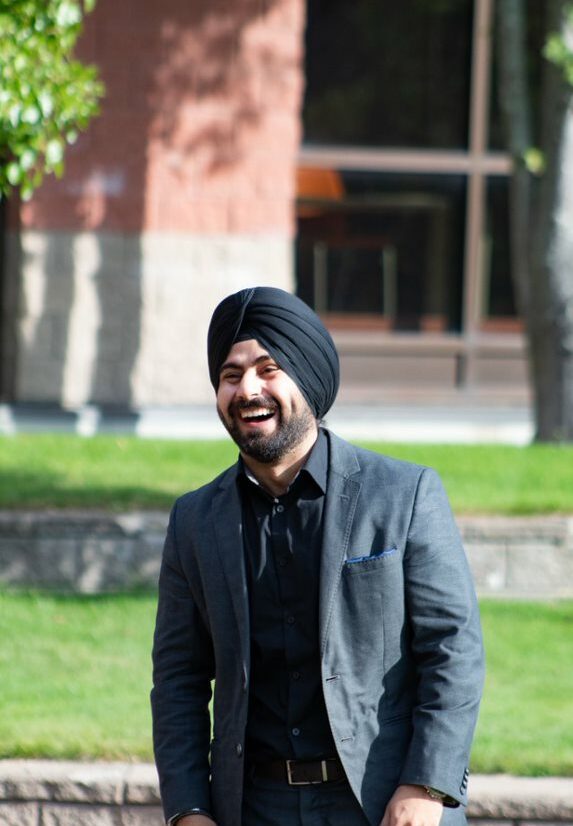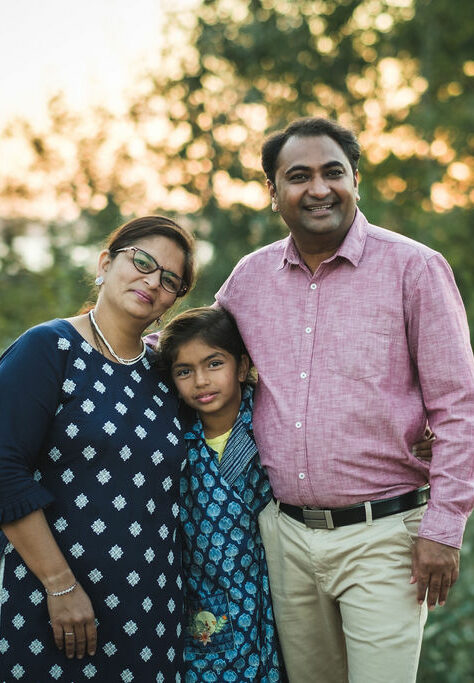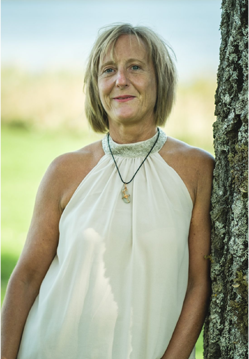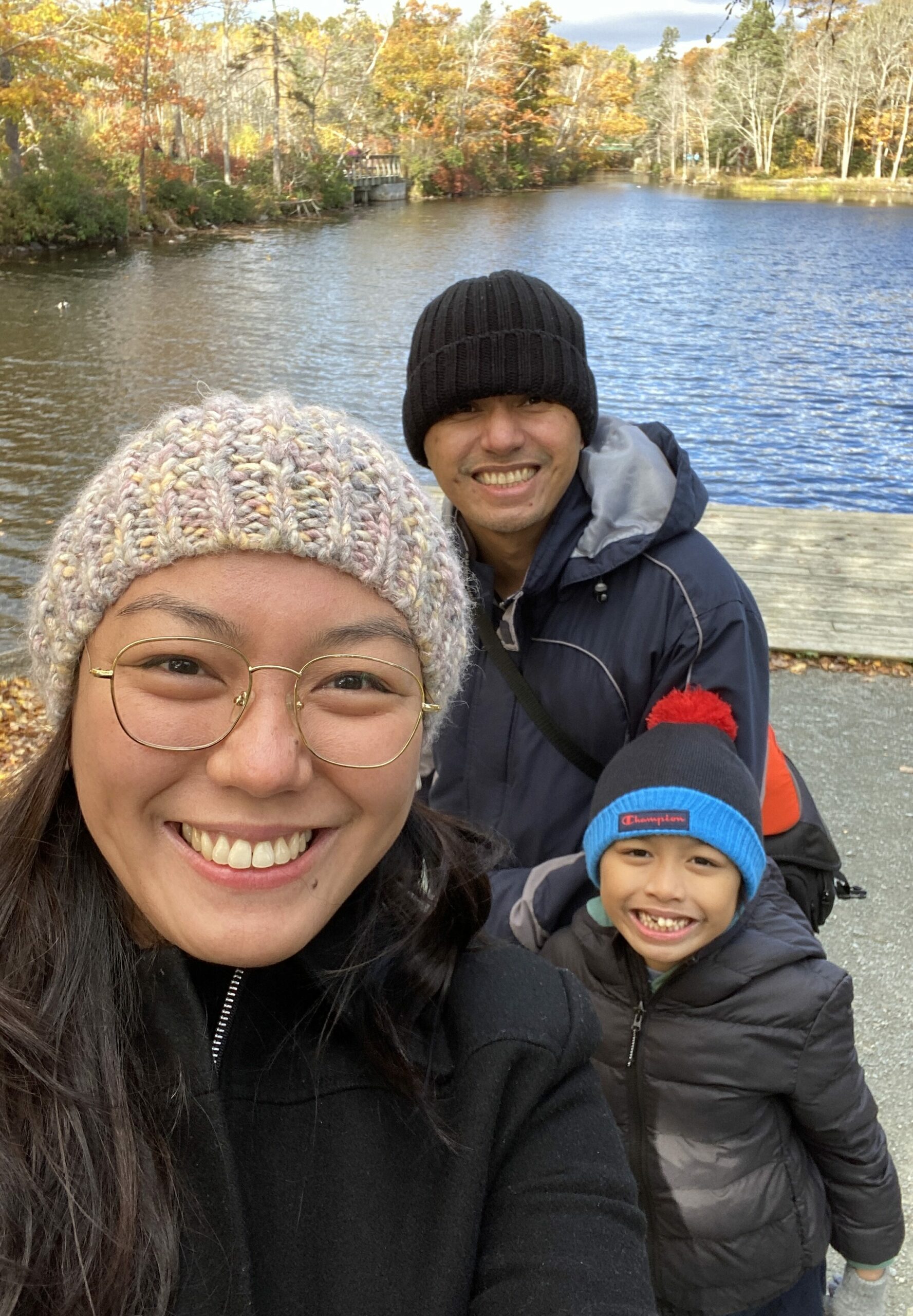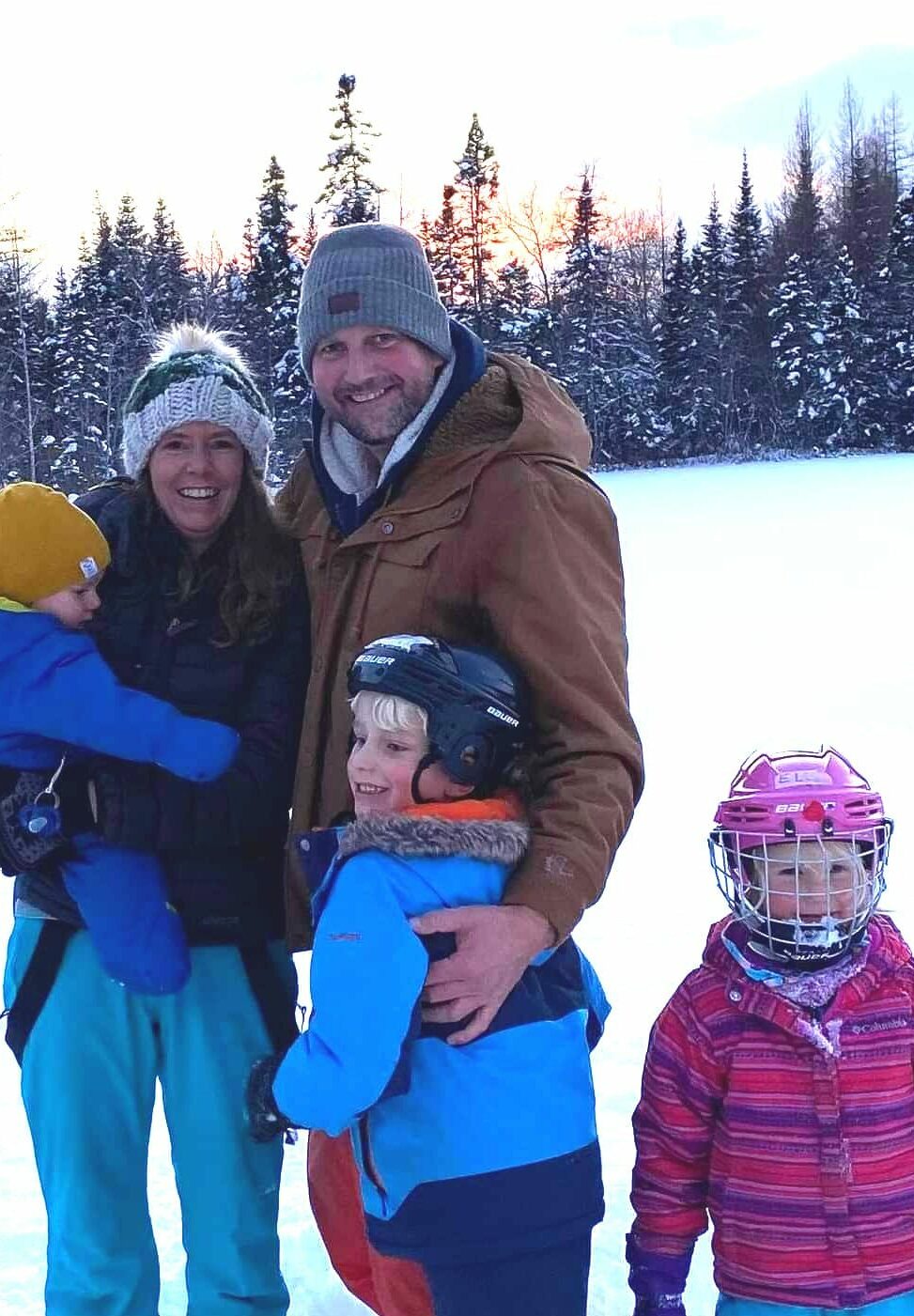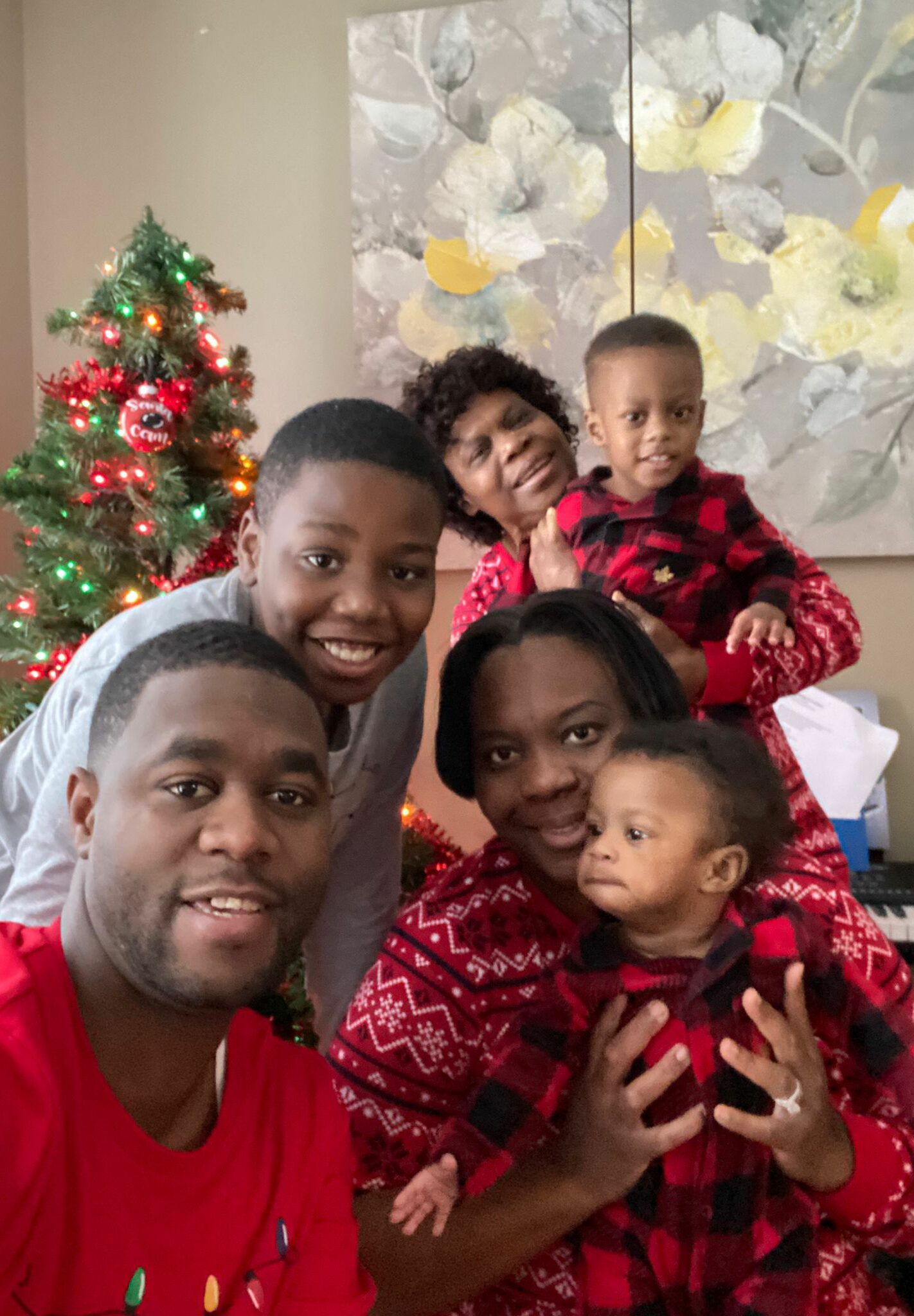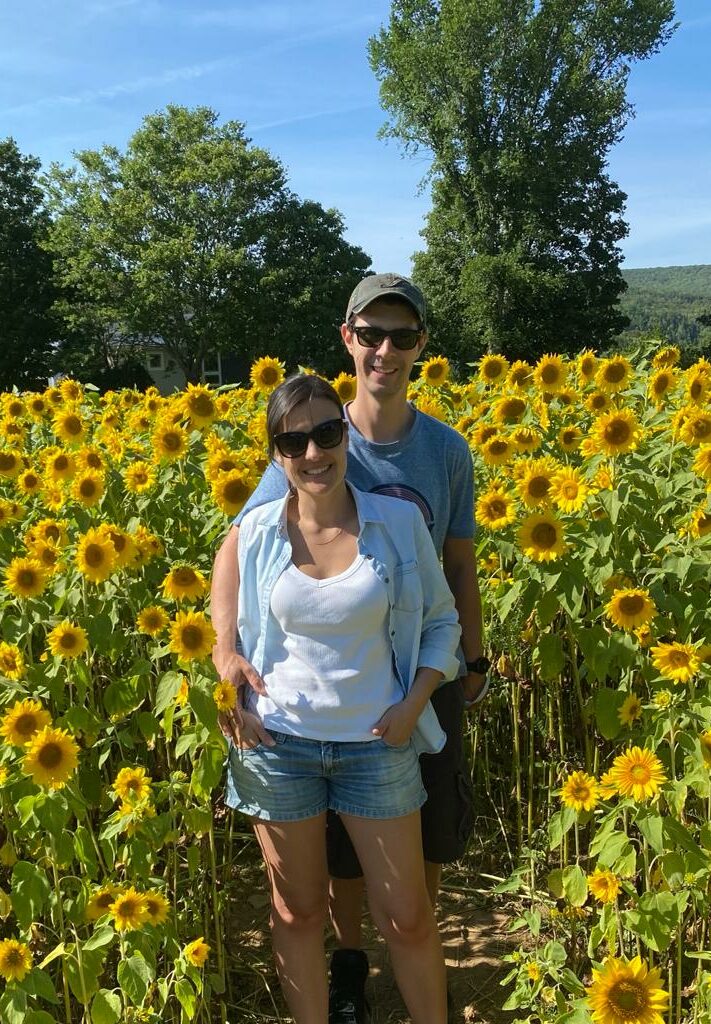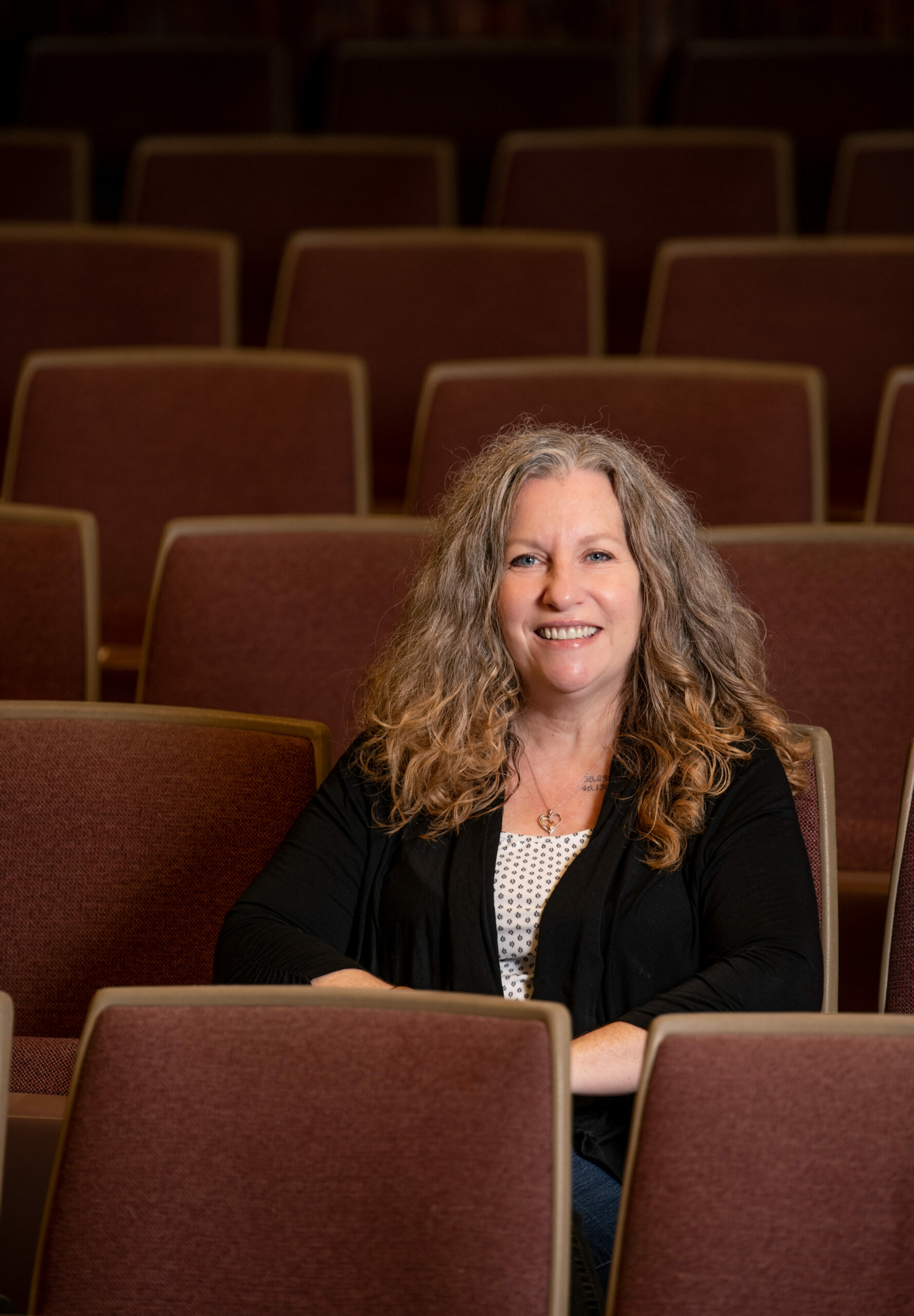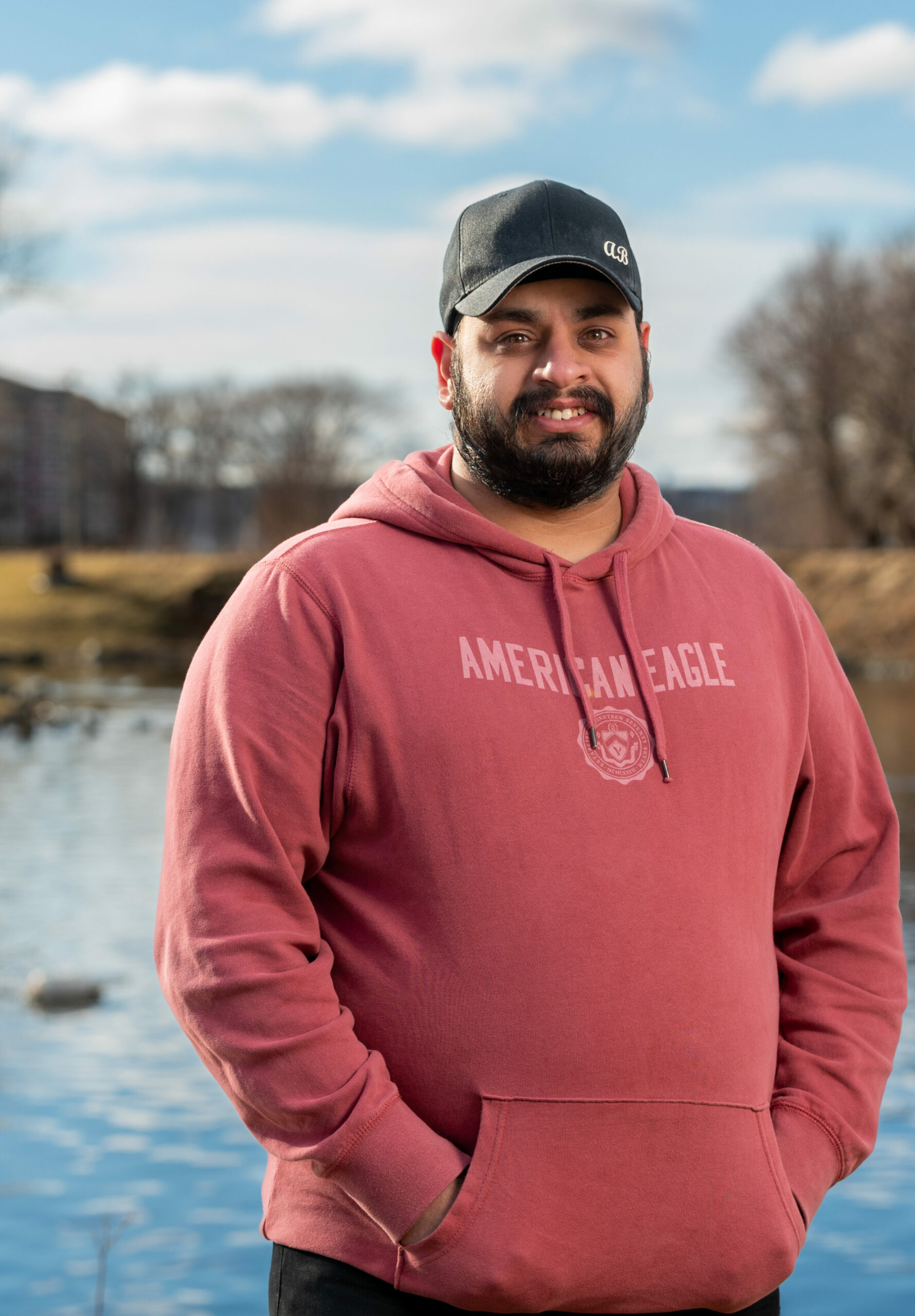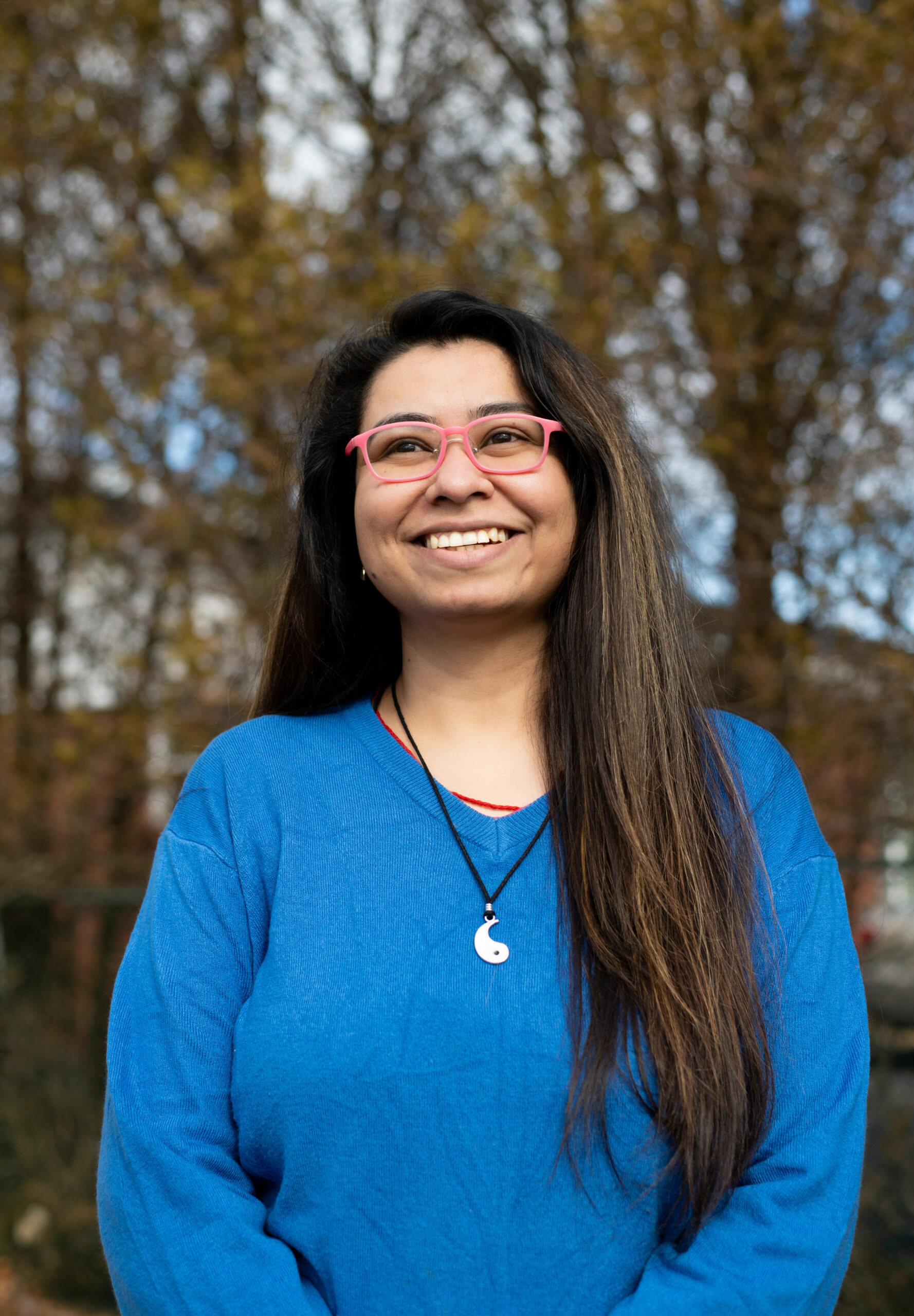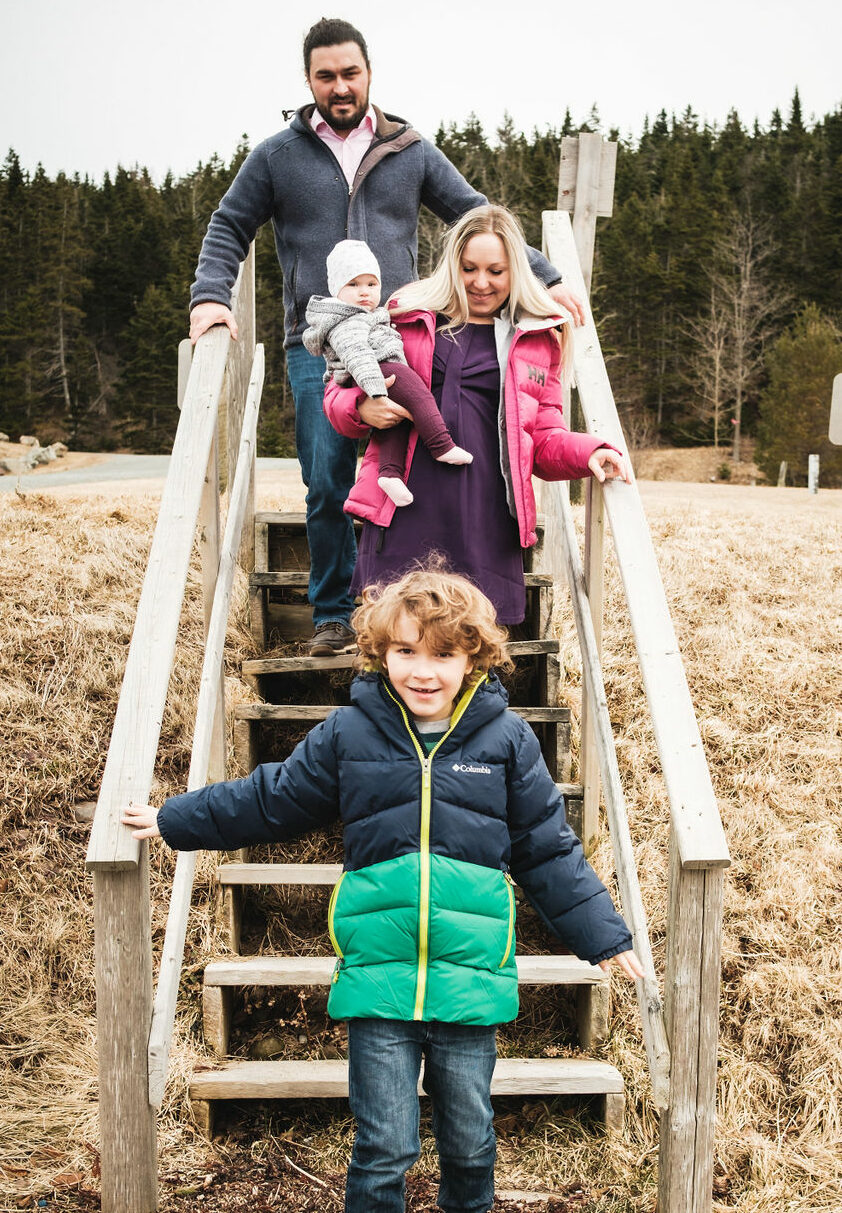 Read reflections from local leaders on themes of belonging, inclusion, and immigration.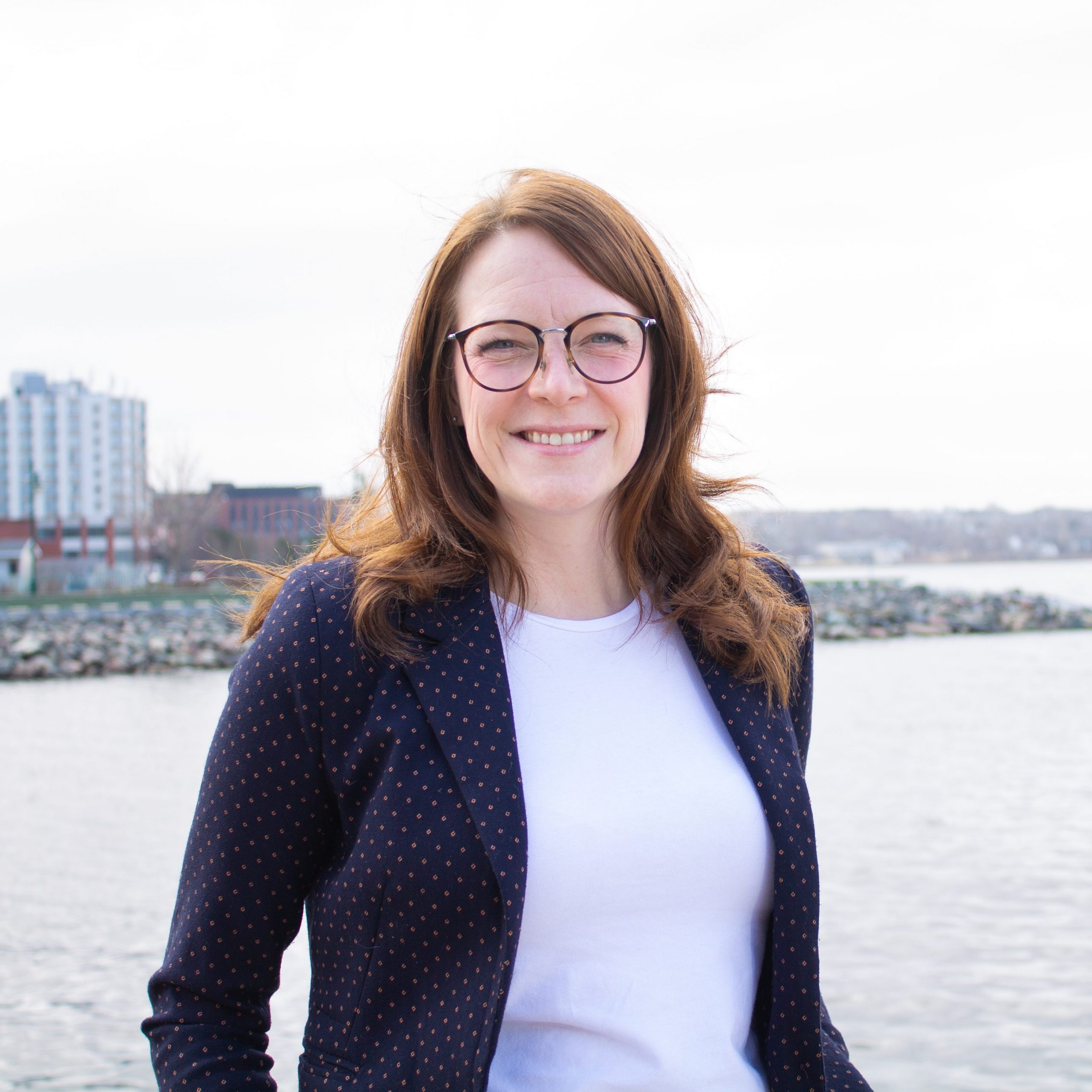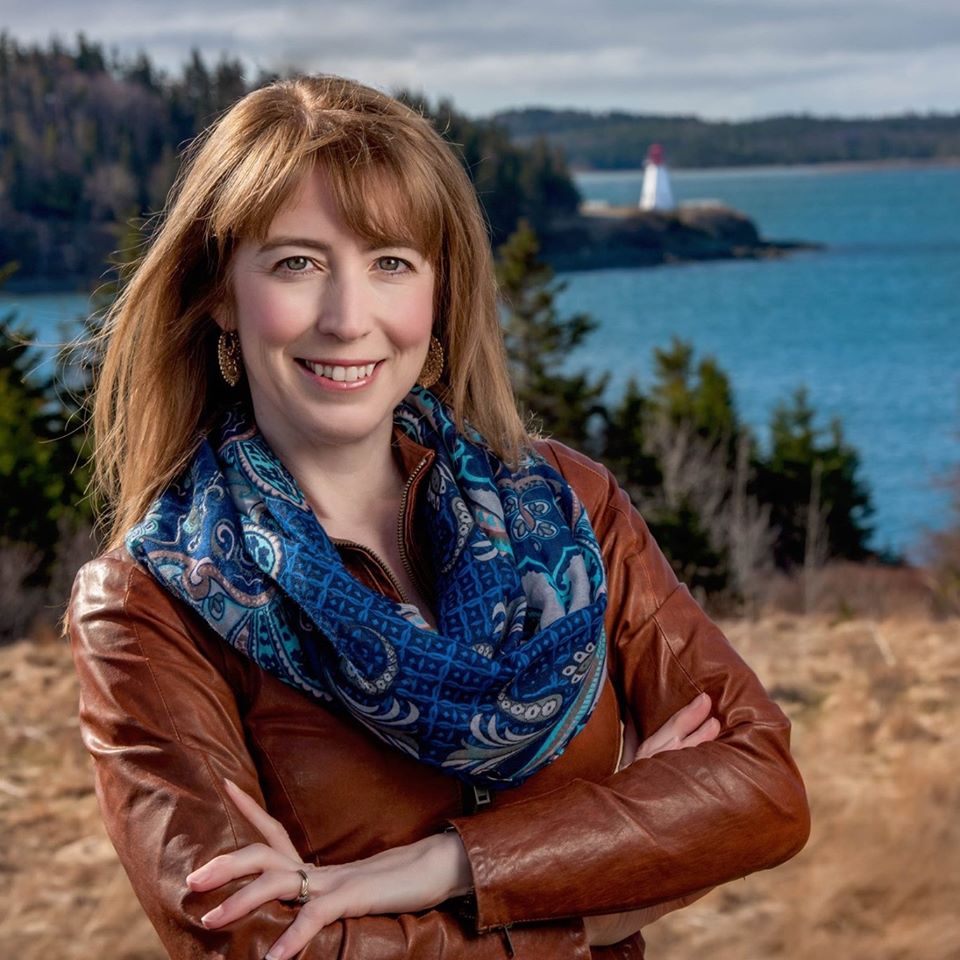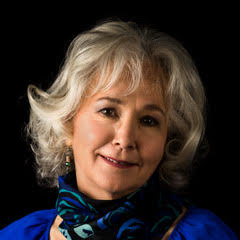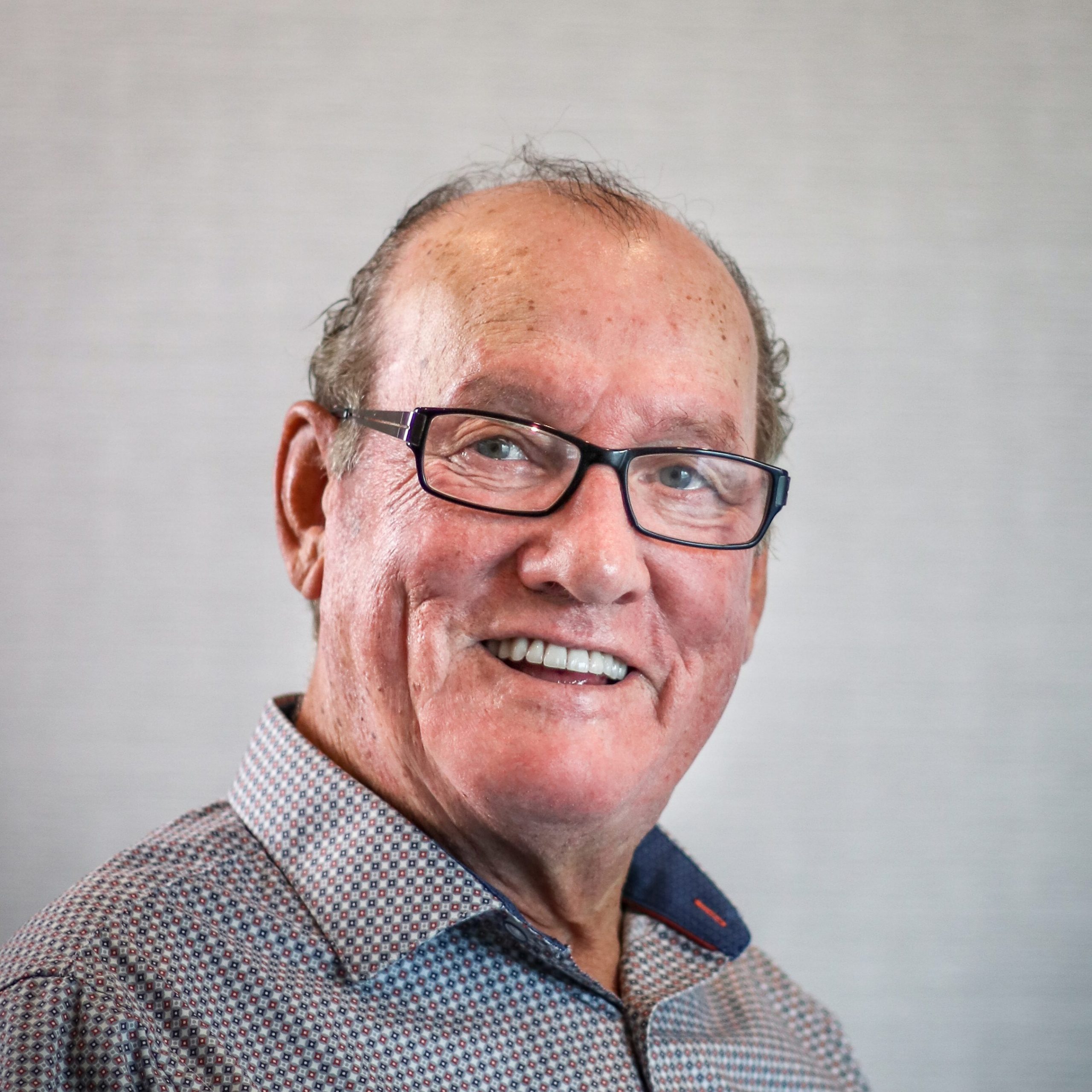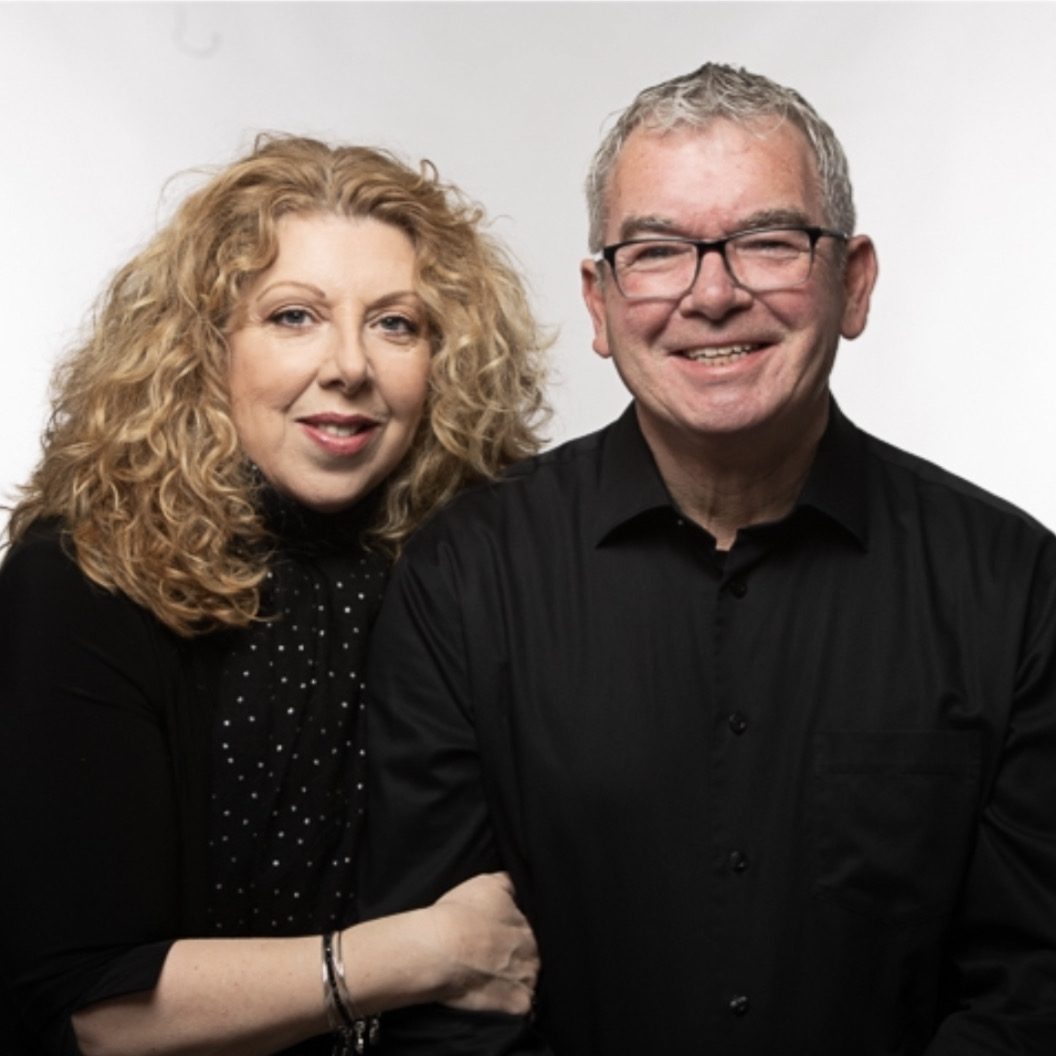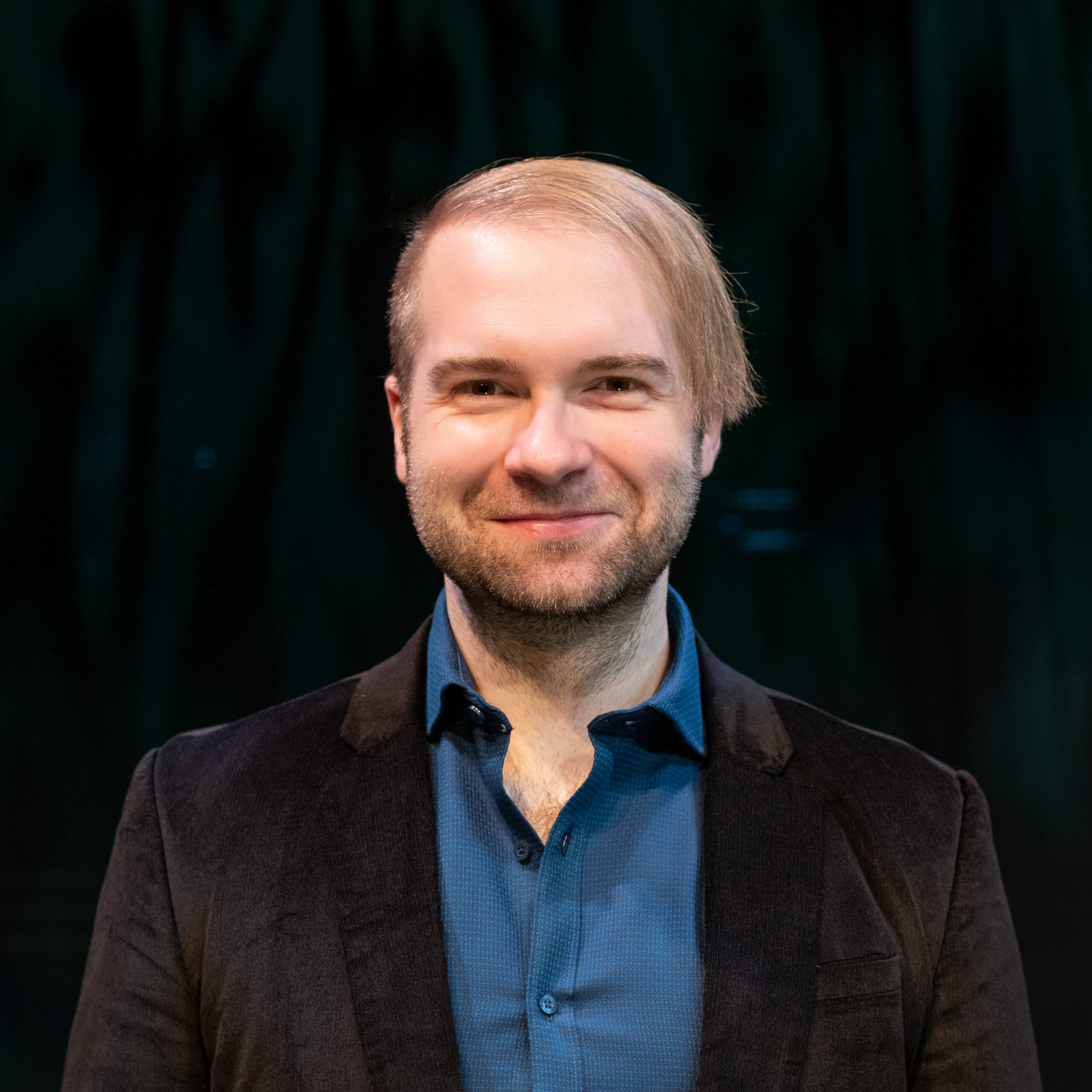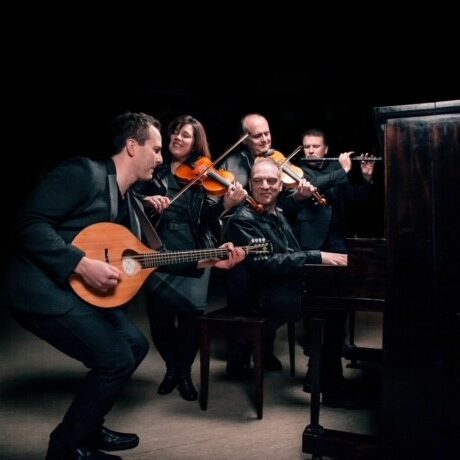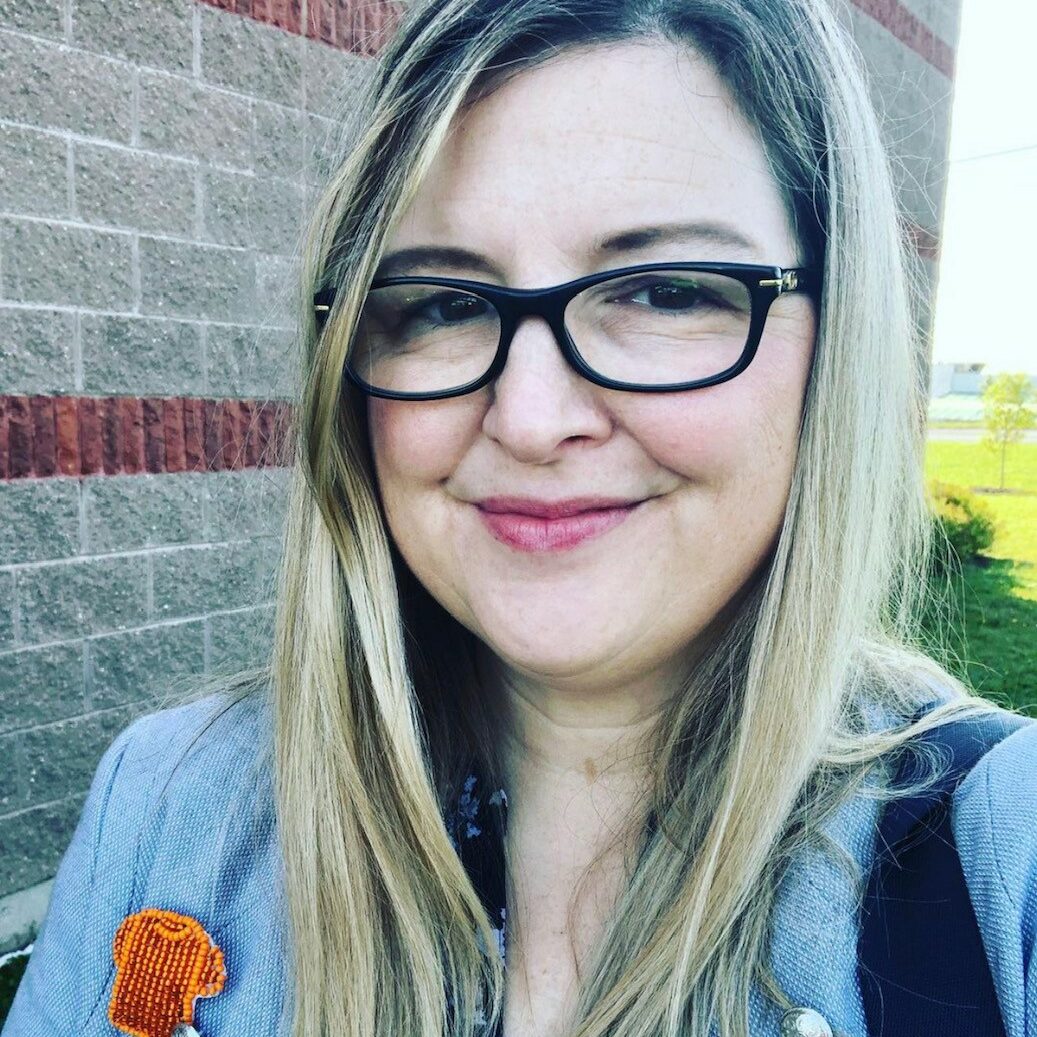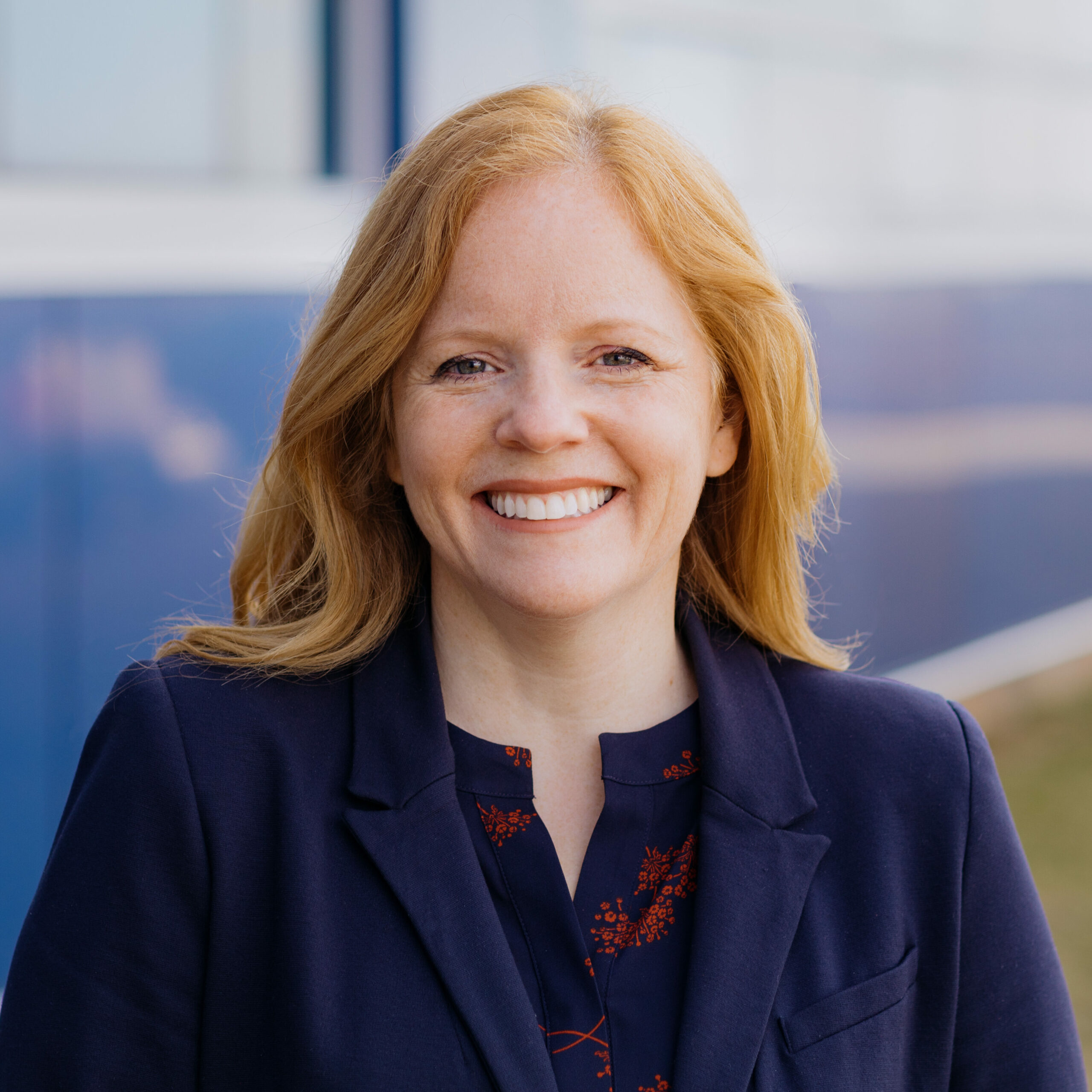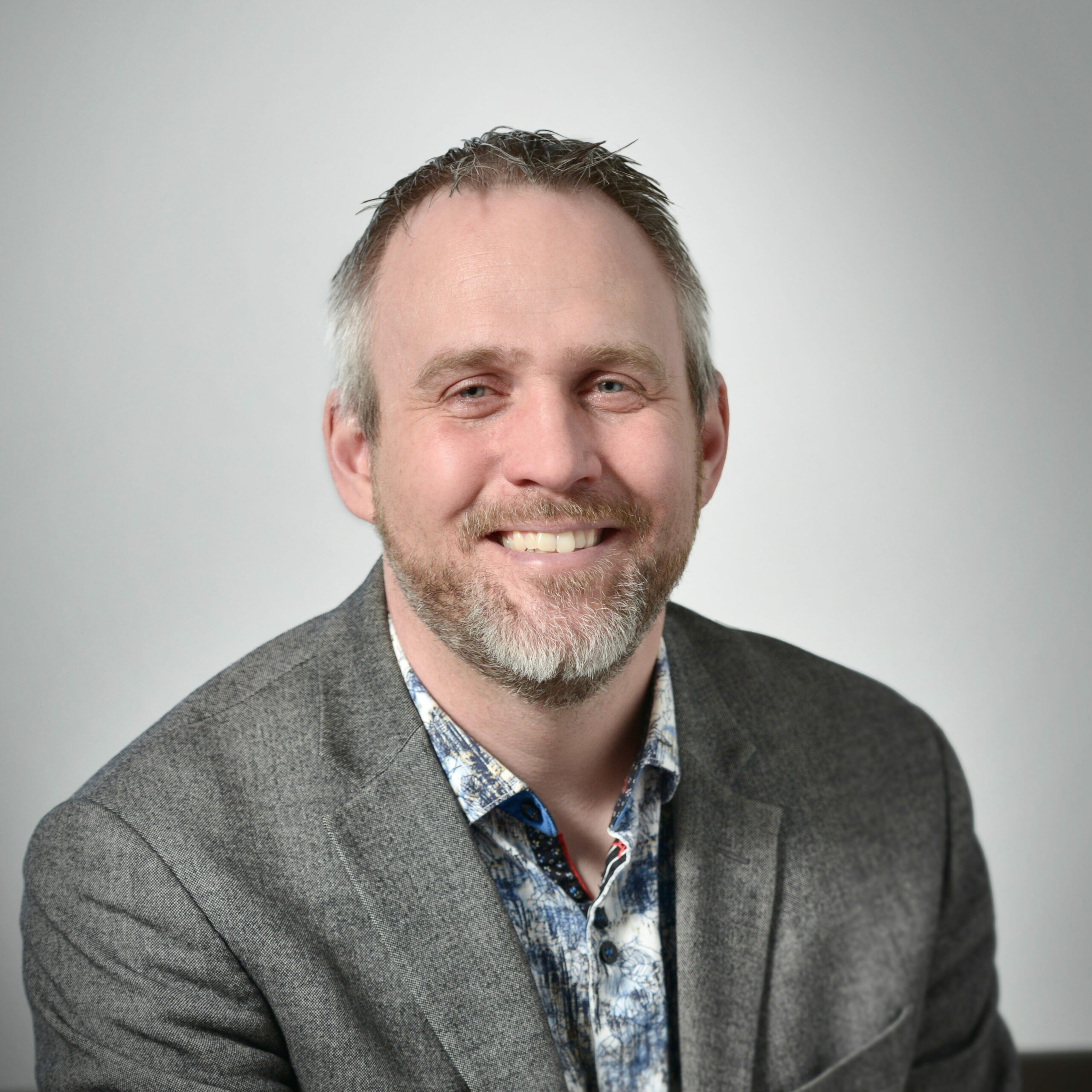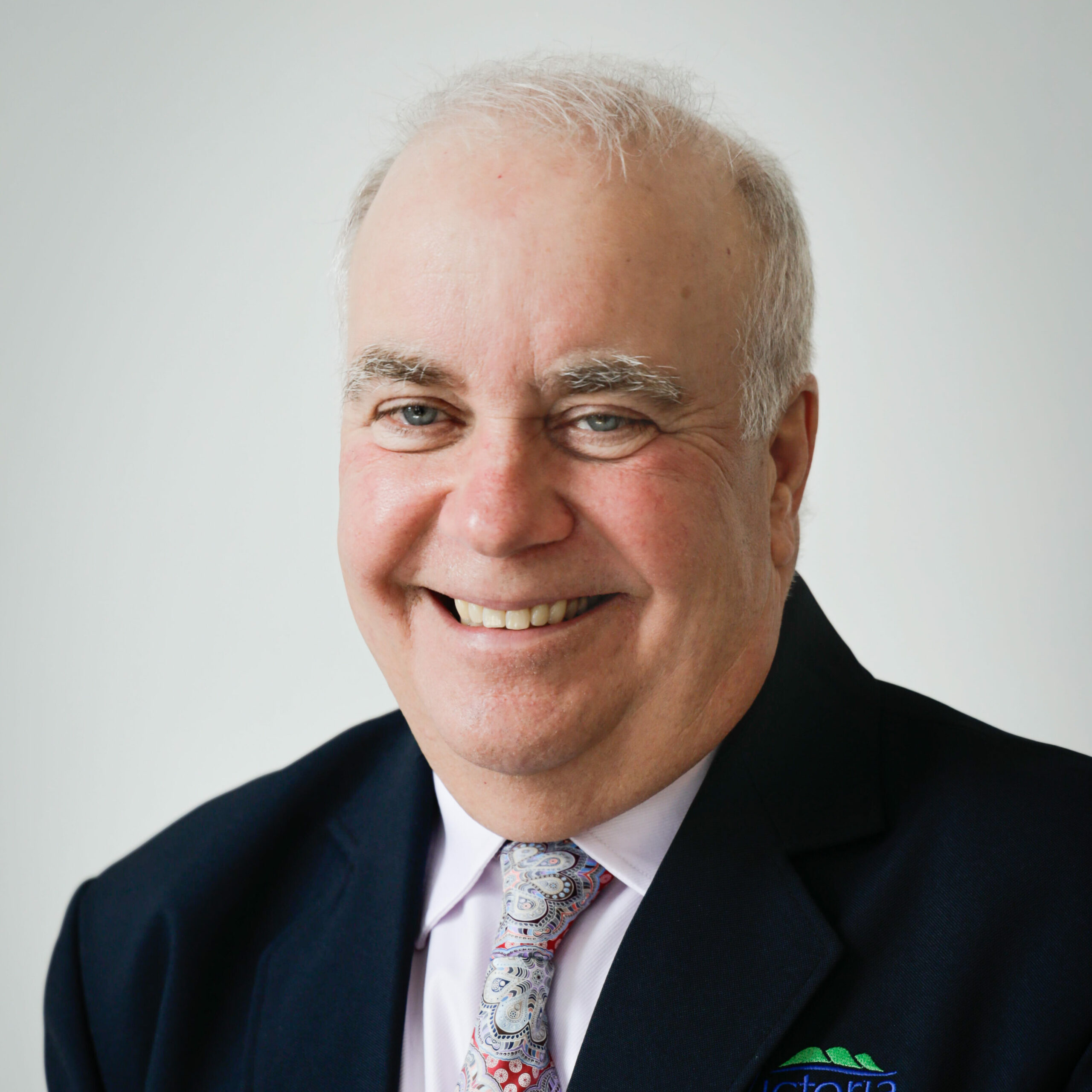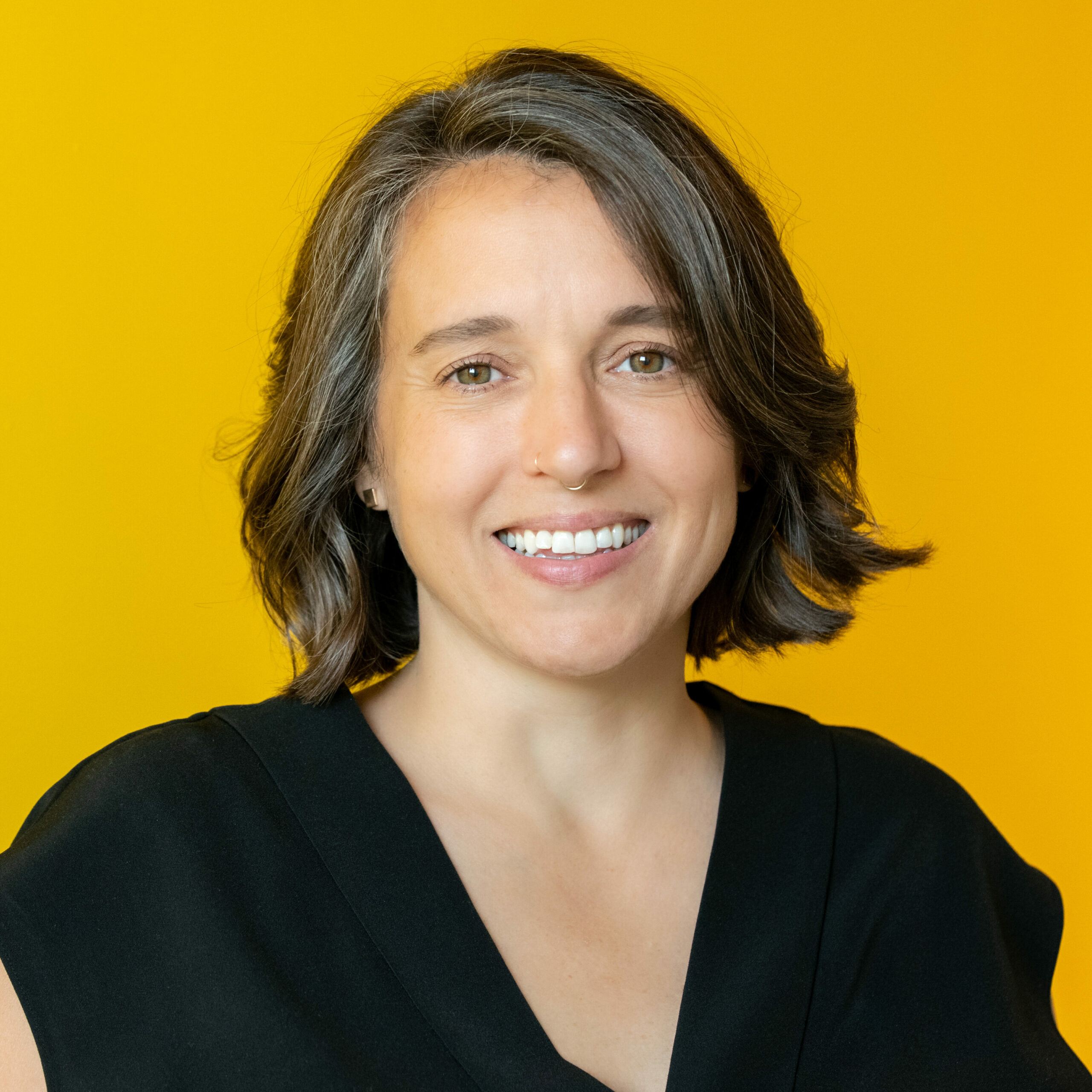 Resources
Click here to submit an addition/edit to this page
Last Modified: August 31, 2023