Gurmit Kaur
Gurmit Kaur and her 10-year-old son Ranveer came to Cape Breton – Unama'ki from India - and they're loving it here.
Studying at CBU initially bought them to the island and now Gurmit works at the YMCA Employment Services. She's also an active member of the CBRM Welcome Group. Gurmit says "being a part of Cape Breton Welcome group is my way of paying forward. People who welcomed me made a part of their lives and helped me settle comfortably in Cape Breton."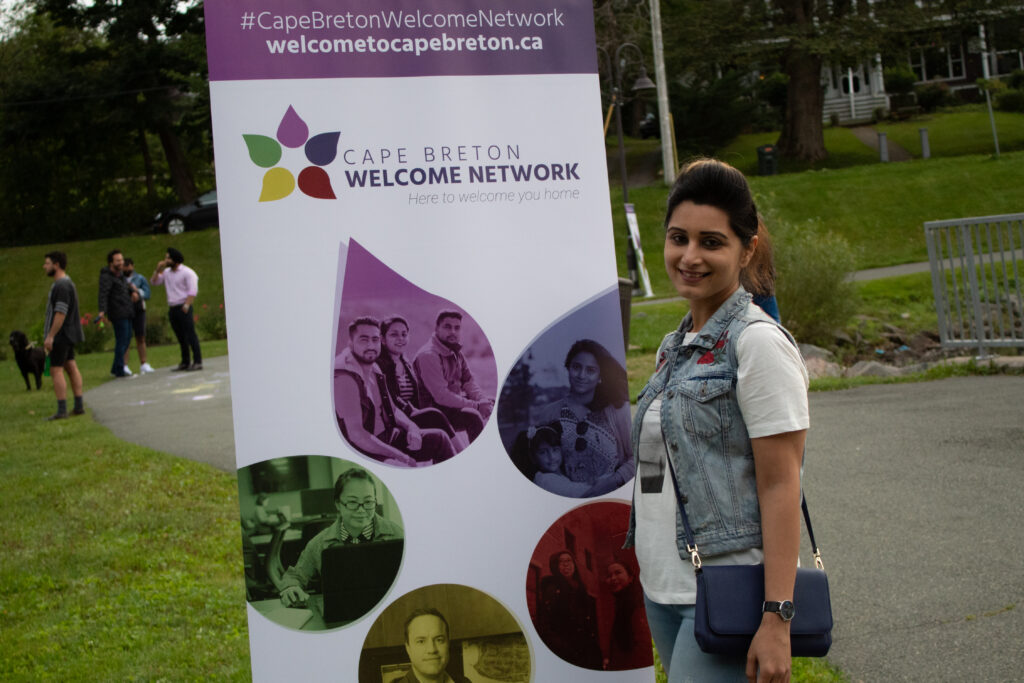 ---
Explore more stories...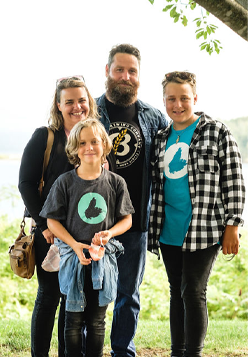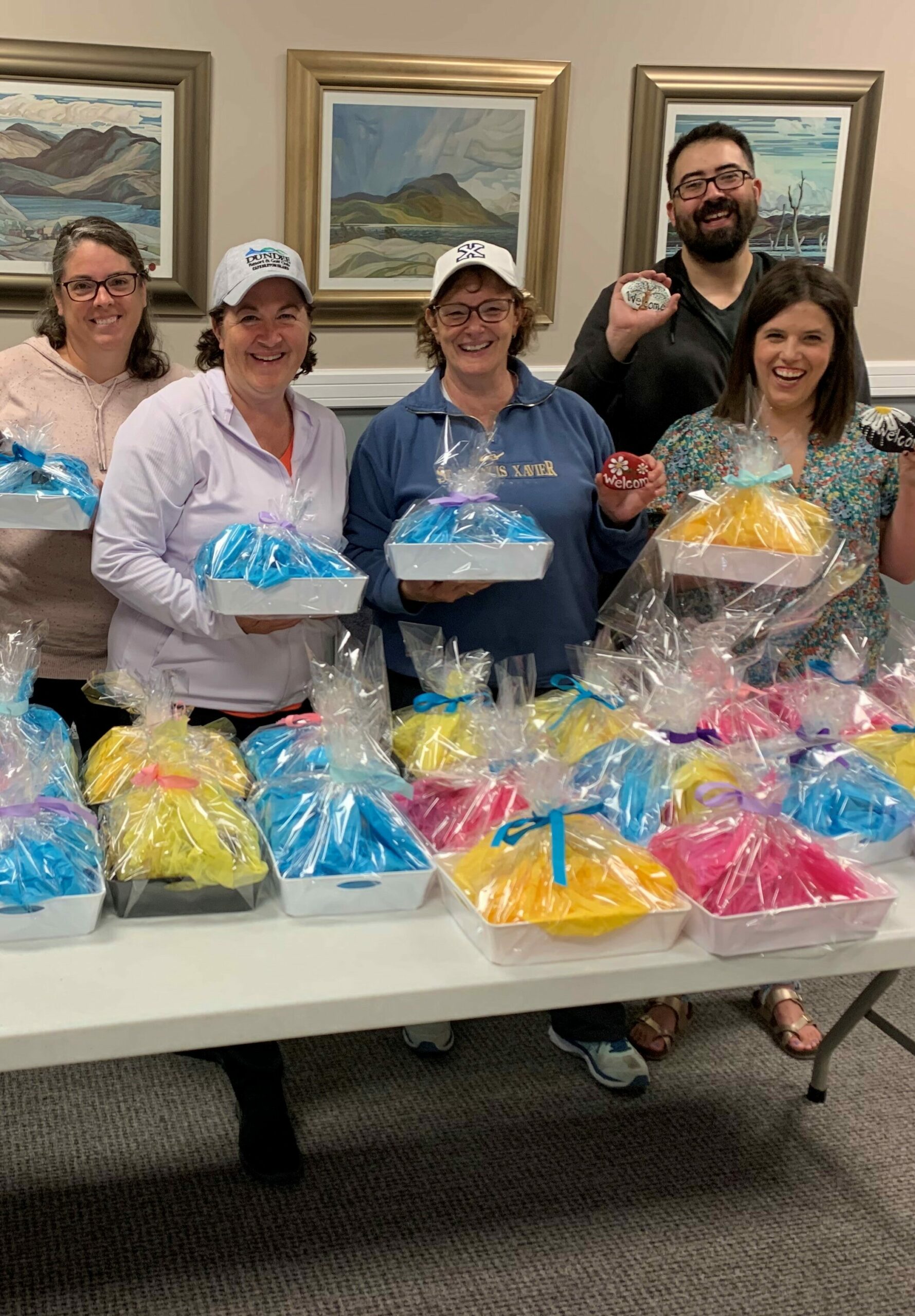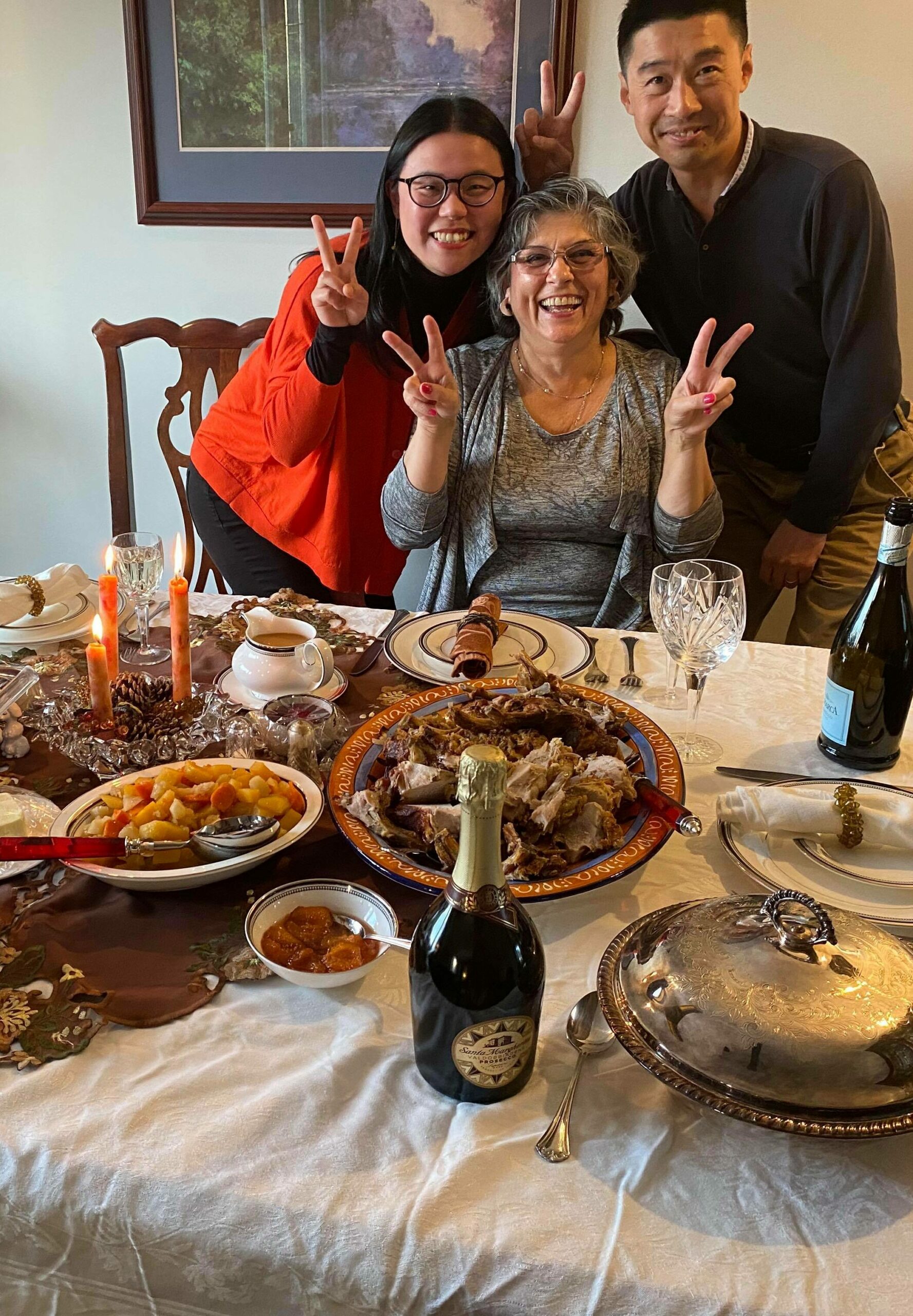 Click here to submit an addition/edit to this page