Des Ong
"We are so lucky to have a space that celebrates immigration," says Des. "We have a chance to create a unique community, to learn together, to learn from each other."
It takes a lot of courage to leave your home, your friends, family and country behind. It's even more daunting when you arrive in a new community at 2:00 a.m. on a holiday, with your husband and four-year-old and you don't have a local SIM card to call a cab. Welcome to Canada. Welcome to Cape Breton. That was the experience for Des Ong and her family who arrived from Manila, Philippines in 2019.
Des is the first to admit that, as newcomers, the family needed help to navigate their new landscape and lifestyle. And they found it. "Needs differ over time, says Des. "You need help understanding your surroundings, finding employment, finding housing and finding friends." Des says that the Atlantic Canada Study and Stay Program through EduNova, the Northside Changemakers Program at Northside Rising, and the Cape Breton Partnership's Connector Program all helped her family better understand their new community. Des says that her background, Filipino culture and her journey have shaped her perspective and her ability to make a unique contribution to her community today. "We are so lucky to have a space that celebrates immigration," says Des. "We have a chance to create a unique community, to learn together, to learn from each other."
And, Des wants to pay it forward. Using her background and skills, she wants to help others to settle here and appreciate the beauty of the Island as she and her family do. "We never get tired of looking at the scenery here," says Des. "And we have no plans of living anywhere else." Des is now part of the Cape Breton Local Immigration Partnership's Immigration Advisory Table (IAT) and she is excited to support the community and create a more inclusive and diverse Island.
We're excited too Des!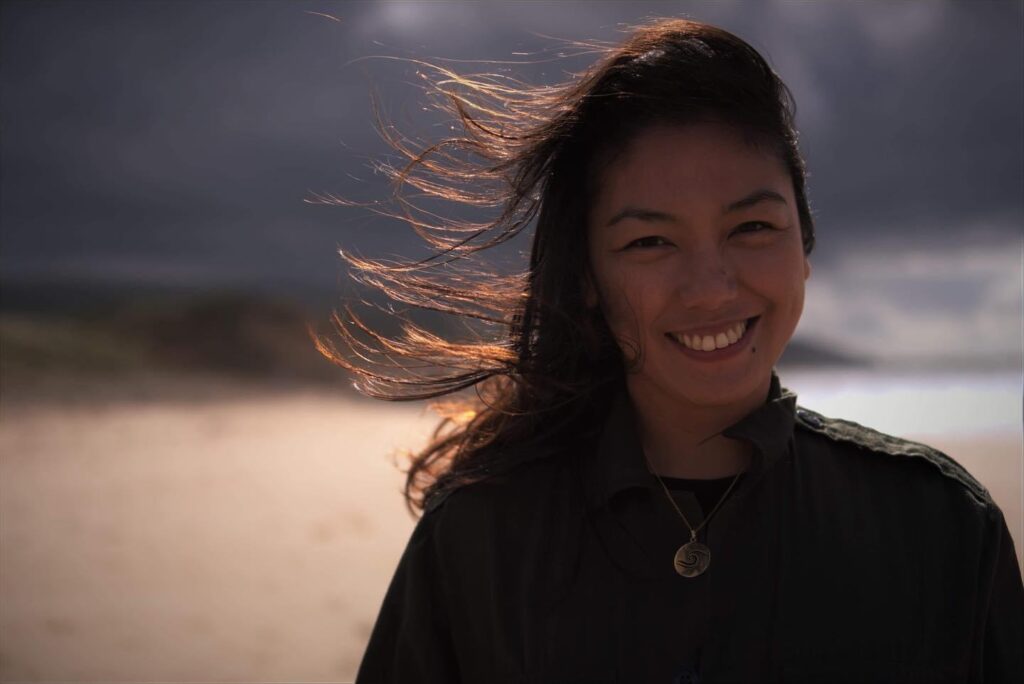 ---
Explore more stories...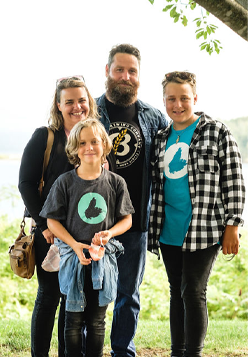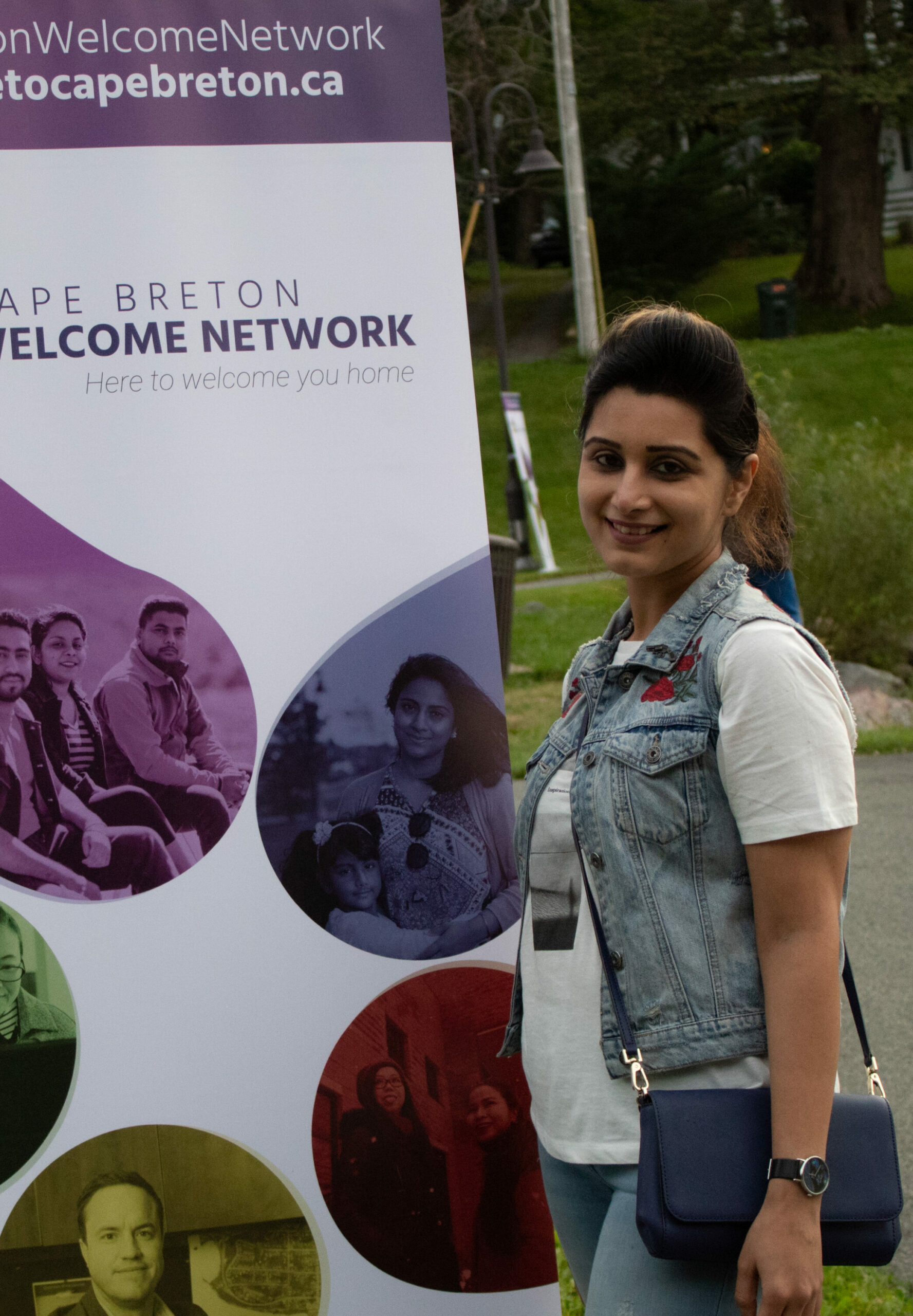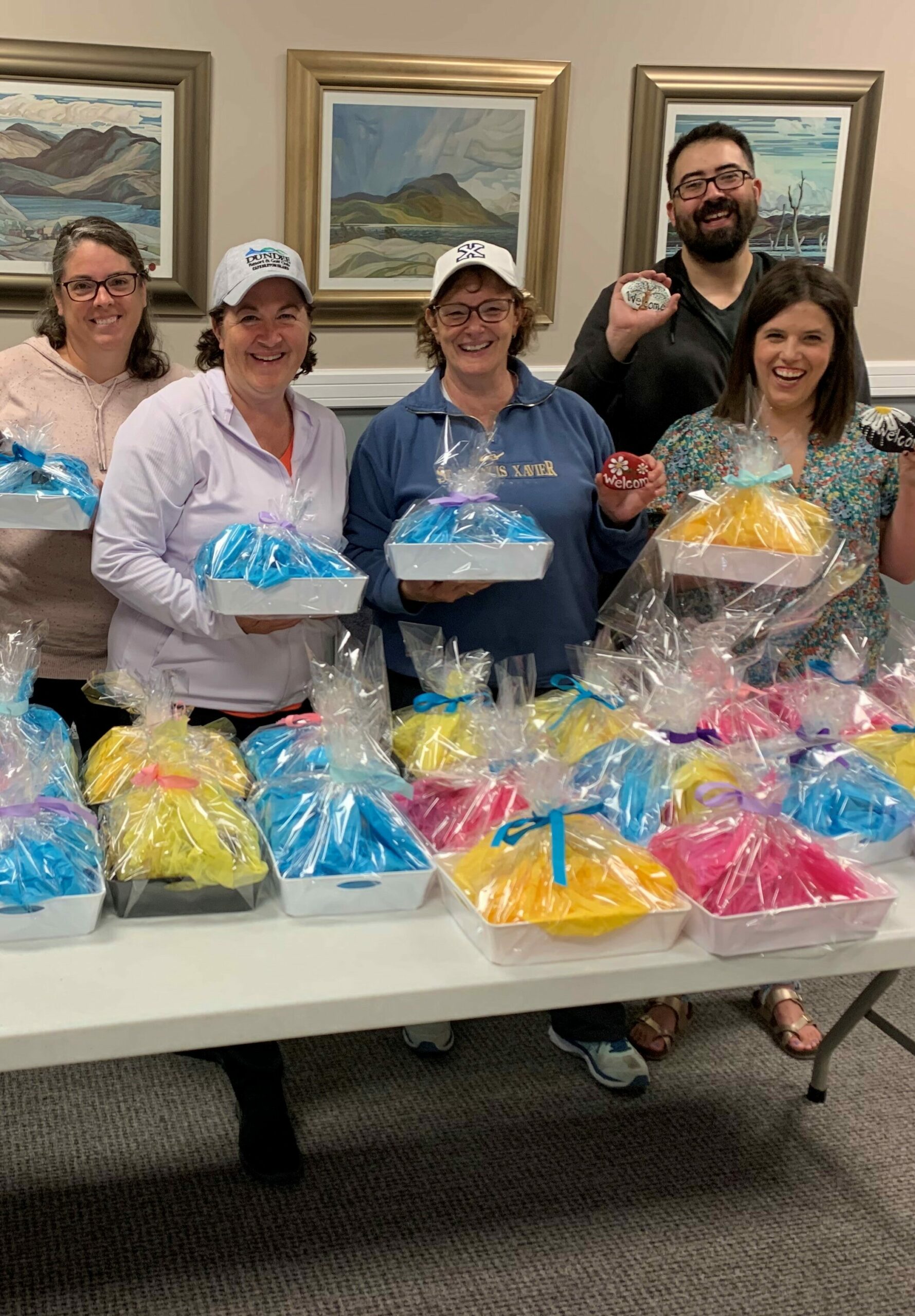 Click here to submit an addition/edit to this page