The Patel Family, Port Hood
"Settling here was beyond my expectations. We have a big, big, big Canadian family now."
"We wanted a better life for ourselves and our daughter," says Jighisha Patel. That was the reason she and her family decided to emigrate to Canada. First landing in Halifax, Jighisha applied for several jobs, but didn't succeed. After two months, she finally made it and a job interview was conducted over Zoom, with three of the Board members of a daycare in Port Hood, Cape Breton, for the post of Director. This is where she works now.
"They told me I had to move to Cape Breton to take the job," says Jighisha. We had to search for Cape Breton, noting it was 350 kilometers away from Halifax. "We started asking people about moving to Cape Breton, and everyone said Cape Breton is a beautiful place, the people are awesome." She says that settling into the community was beyond her expectations. "We have a big, big, big Canadian family now." For Jighisha, belonging is knowing this is her home. "We are attached to it."
Jighisha's husband Himanshu said when they first came to Cape Breton, they thought they would spend some time here, and then go back to Halifax. But after spending some time and knowing the community and how helpful and kind people were, he said it is the best place to live, that "this place is a heaven on the earth." And so they decided to stay and are going to settle here no matter what happens. Jighisha says that "the more you know people, the more they will help. Believe in yourself and remember there is always a sunrise after every sunset." She adds that "Port Hood, a rural town, the beach capital of Cape Breton, [is] the best place to have a quality life – with wonderful natural beauty, mind blowing and colourful sunrises and sunsets, beautiful and relaxing beaches."
---
Explore more stories...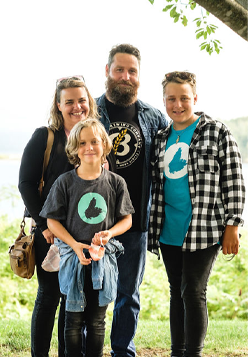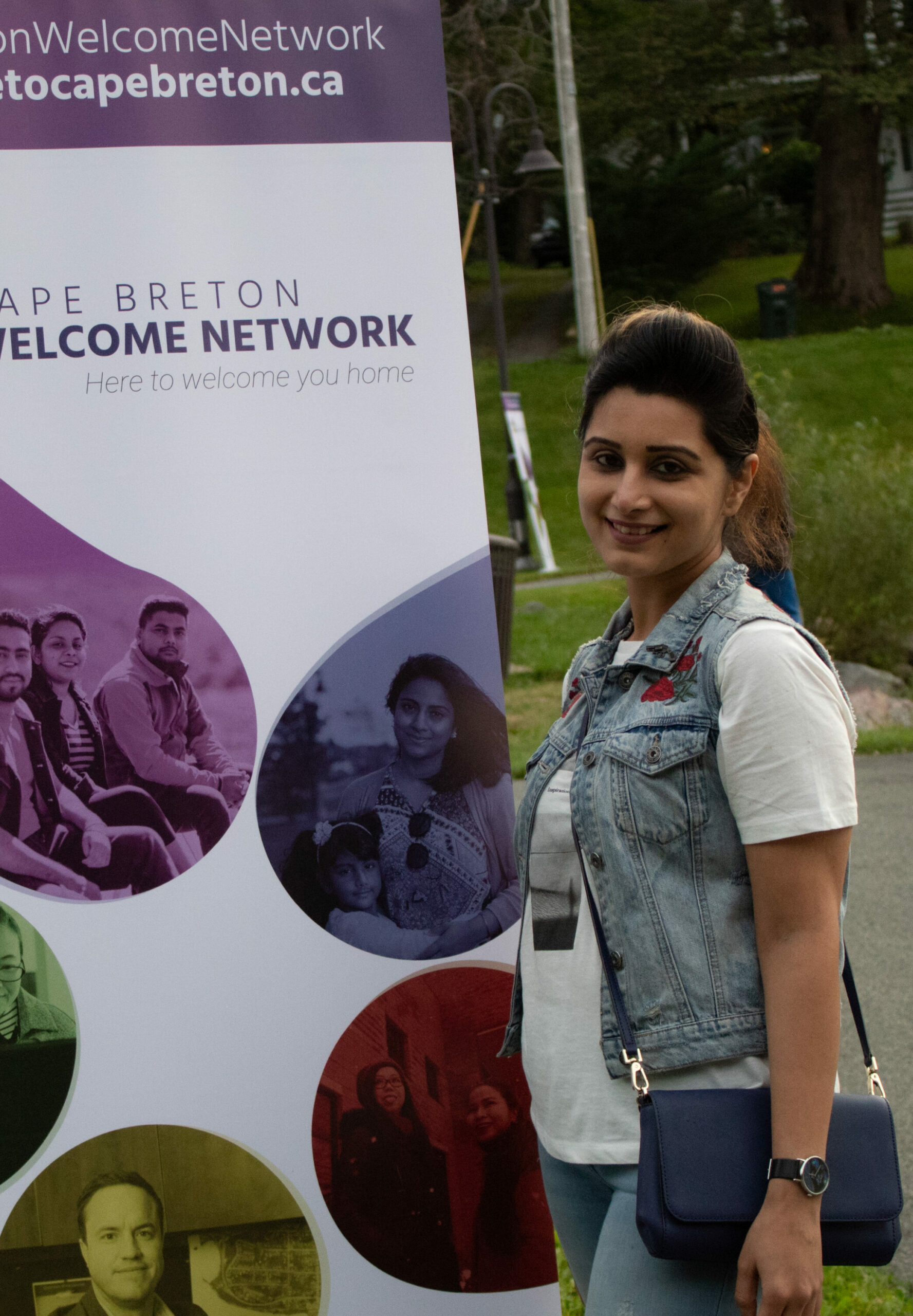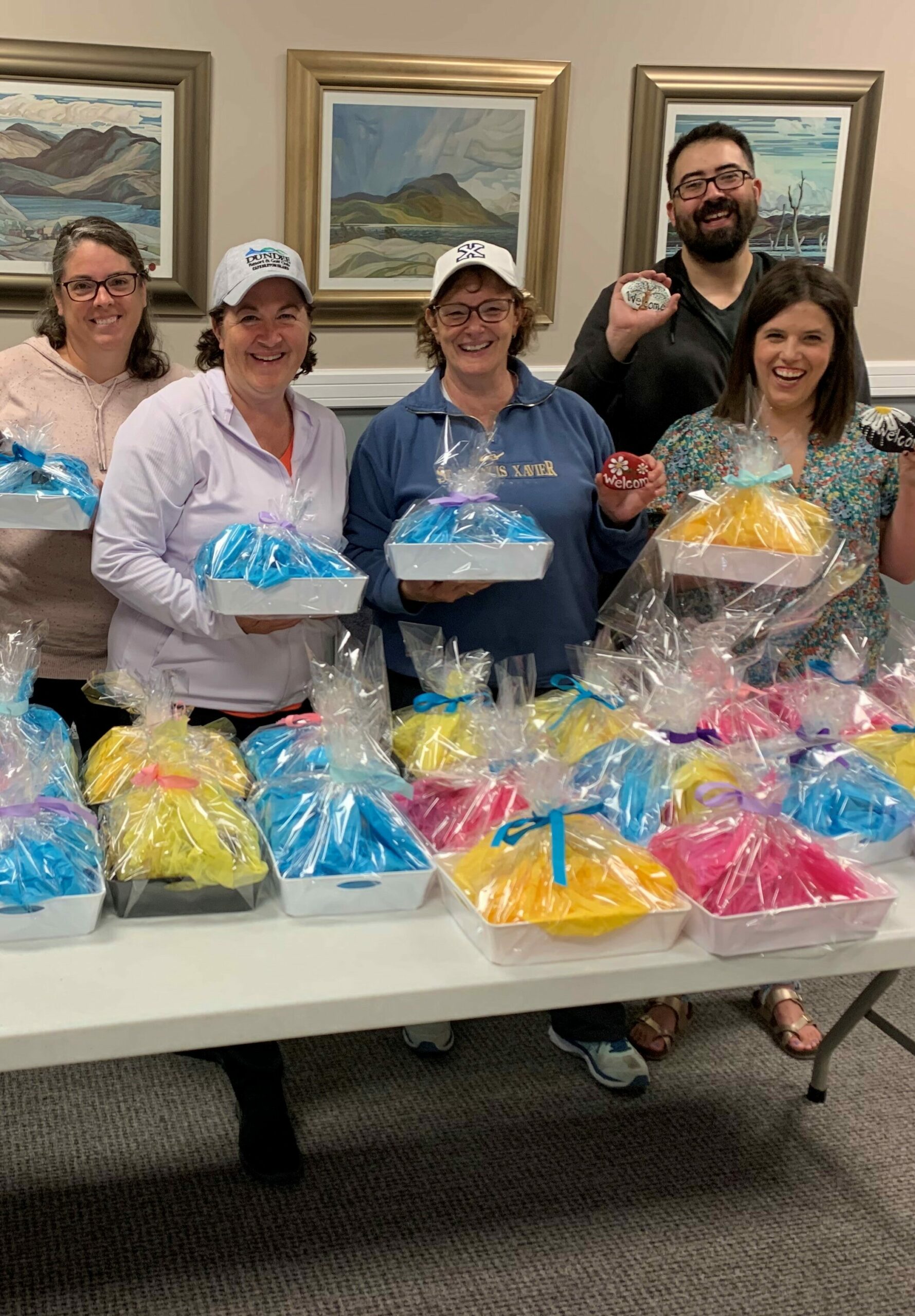 Click here to submit an addition/edit to this page