Apprenticeship
Apprenticeship
Apprenticeship is a form of post-secondary education for both young and mature individuals who want to become certified to work in a skilled trade. It is a combination of on‑the‑job and technical training where skilled trades professionals (certified journeypersons) pass on knowledge and skills to learners (apprentices).
Apprenticeship begins with a contractual agreement between an apprentice and an employer. The apprentice agrees to work for the employer as a paid employee who will also receive supervised, on-the-job training and experience and the opportunity to participate in the necessary technical training. In the workplace, apprentices are supervised by a certified journeyperson who tracks both their hours and competencies in the practical skills of the trade.
Apprenticeship offers an affordable pathway to trade certification. Apprentices earn a wage while they are working and participate in tuition-free technical training, with financial supports available. There are currently 70 recognized trades in Nova Scotia in the construction, motive power, industrial/manufacturing and service industry sectors.

In Nova Scotia, apprenticeship is operated under the authority of the Nova Scotia Apprenticeship Agency. The Agency partners with industry, community organizations and equity-seeking groups to promote apprenticeship opportunities, support apprentices in their journey to certification and ensure the trades-specific training is responsive to the needs of industry and the labour market.
Building Tomorrow: Reimagine. Rebuild. Revive.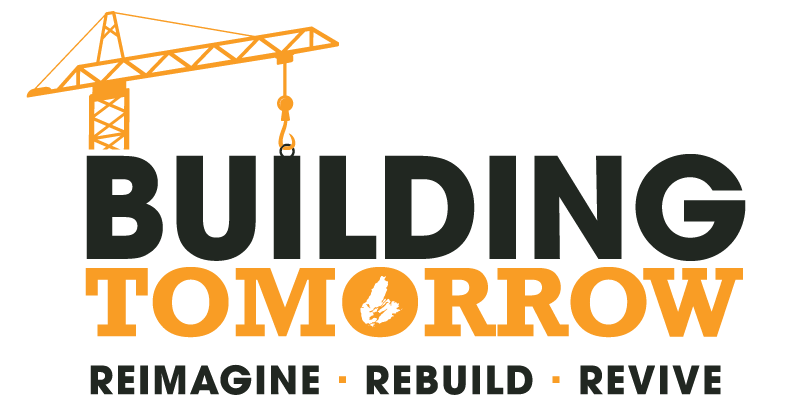 Historic investments in Cape Breton's infrastructure are paving a new way forward for Cape Breton. Right now, five major projects are underway to revitalize the Island and put more people to work. These projects will transform the way we deliver and access healthcare, improve care for our seniors and drive innovation through post-secondary education.

Through these projects, and the significant investment behind them, Cape Breton-Unama'ki will not only see improved health care and education infrastructure, but also hundreds of jobs, opportunities for workforce training, and direct benefits to local businesses, communities and the economy.

Learn more at www.building-tomorrow.ca
Click here to submit an addition/edit to this page
Last Modified: September 8, 2021