Retail: Downtown Sydney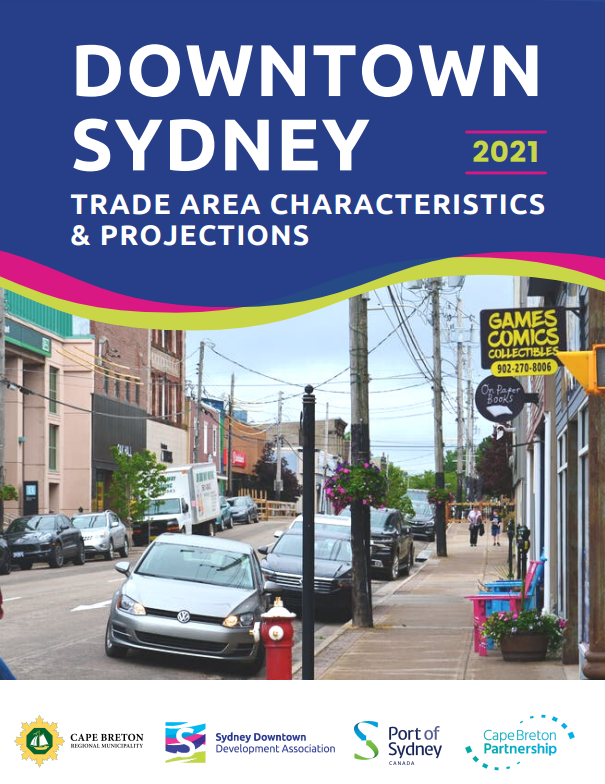 About Downtown Sydney:
Cape Breton's downtown core. Downtown Sydney is home to local live theatre performances, restaurants, pubs, cafes, unique local retail shops, salons, and various services. It is the heart of our live entertainment, theatre, craft, business, and retail communities. Take a stroll along Charlotte St and surrounding areas including our newly renovated boardwalk with a fabulous view of our waterfront. And don't forget our famous Big Fiddle at the Joan Harriss Cruise Pavilion!
Click below to download current reports and information on Downtown Sydney retail opportunities:
Or read the full Downtown Sydney Retail Market & Positioning Strategy (May 2020).
---
Visit our partners in Downtown Sydney Development!


Need more information, assistance, or support? The Cape Breton Partnership works on behalf of all Municipalities and First Nations in Cape Breton – Unama'ki and can connect you to the tools or information you need. Contact us today or explore our database of business supports at www.EntrepreneurCB.com.
Click here to submit an addition/edit to this page
Last Modified: May 13, 2022