Community Profiles
The Cape Breton Partnership has developed community profile documents to provide overviews for each of Cape Breton Island's municipal areas as well as the Island as a whole. Click below to view these documents:
Click below to download current profiles: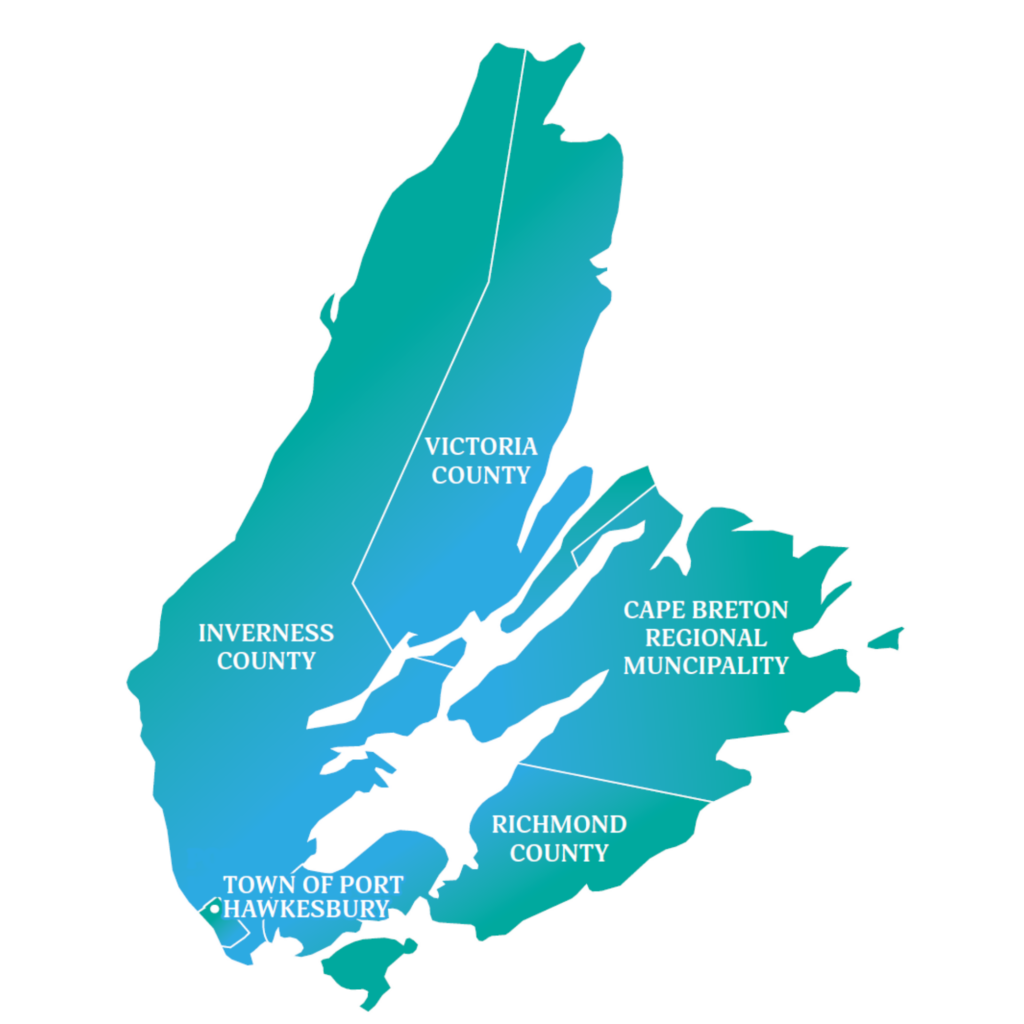 ---
Need more information, assistance, or support? The Cape Breton Partnership works on behalf of all Municipalities and First Nations in Cape Breton – Unama'ki and can connect you to the tools or information you need. Contact us today or explore our database of business supports at www.EntrepreneurCB.com.
Click here to submit an addition/edit to this page
Last Modified: April 19, 2023