The Gaelic College / Colaisde na Gàidhlig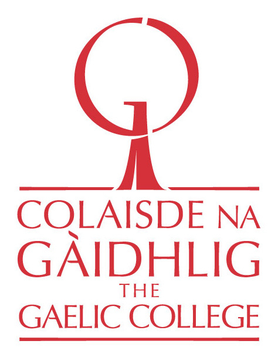 Colaisde na Gàidhlig is first and foremost an educational non-profit institution, offering year-round programming in the culture, music, language, crafts, customs, and traditions of the immigrants from the Highlands of Scotland. Currently, students are able to choose to study from over ten traditional arts, including:
Fiddle
Piano
Guitar
Step-dancing
Piping
Highland dancing
Weaving
Gaelic language
Colaisde na Gàidhlig strives to offer one and all the opportunity to experience Nova Scotia's Gaelic culture and traditions. Located in St. Ann's in Victoria County, the Gaelic College offers workshops, weekends, and courses on traditional Gaelic arts, culture, and language.
Click here to submit an addition/edit to this page
Last Modified: September 7, 2021