Cape Breton University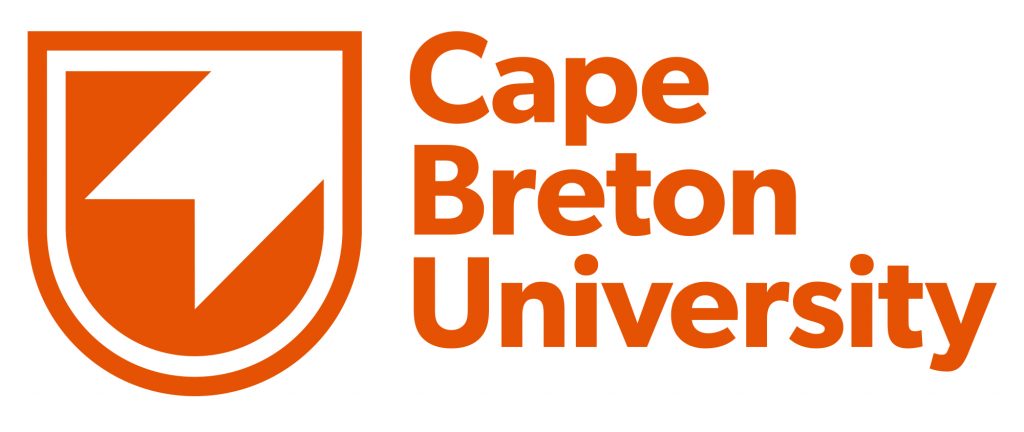 Surrounded by pristine natural landscape, vibrant culture, and welcoming communities, Cape Breton University (CBU) is home to nearly 5,500 students from more than 40 countries around the world.
CBU is committed to the future of Cape Breton Island, innovative economic development and sustainability programs, and Indigenous learning leadership.
CBU offers a comprehensive set of liberal arts, science, business, health and professional programs on the first energy self-sufficient campus in North America.
As a university that is dedicated to excellence in teaching and learning, CBU provides students with the advantage of outstanding experiential learning and undergraduate research opportunities in a supportive academic environment.
Location
Located just outside Sydney, Nova Scotia, Cape Breton University is close to amenities, businesses, and places to have fun. There is a bus stop on campus with plenty of routes throughout the day.
Campus
Currently home to approximately 4,900 students from more than 40 countries, Cape Breton University (CBU) offers an inclusive and diverse learning environment where you will experience the best of Cape Breton-Unama'ki while making friends with people from around the globe.
Overview/Programs
At CBU, students study in an environment that balances the supports needed to excel inside of the classroom. Students have the opportunities they seek to live a vibrant life outside of their studies. With more than 60 areas of study, you'll earn a world-class education in a field that ignites your passion. But most importantly, you'll find your path to success.
For full program details, visit CBU.ca/.
Click here to submit an addition/edit to this page
Last Modified: September 7, 2021